They steal 600 million dollars from Poly Network, and have returned almost half
Greetings hive friends today I want to share this article with you.
In the last few days they have been a roller coaster for Poly Network, a connection platform between different blockchains. After losing about 600 million dollars to one of the biggest hackers in memory of this style, the hacker or group of hackers has begun to return the money. He has already returned almost half in fact.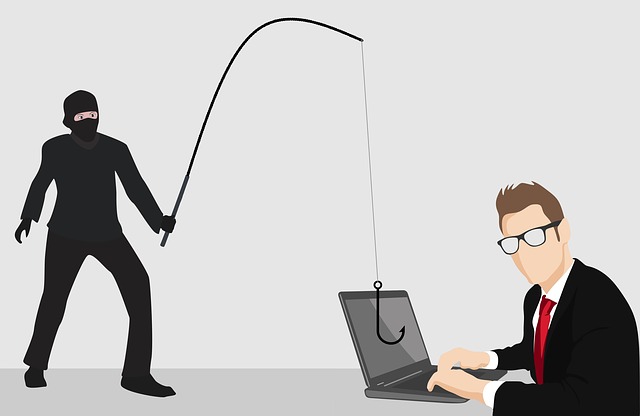 A vulnerability in Poly Network allowed hackers to penetrate the platform and extract a considerable sum of money. Specifically, it is speculated that more than 600 million dollars have been stolen.
Poly Network is a decentralized financing platform. Its main mission is to help the blockchains of different cryptocurrencies work with each other. The hack allowed criminals to seize a considerable sum of money, according to Poly Network: "the largest in defi's history."
Ask and you will be granted
Faced with such a situation, Poly Network has used a curious strategy to recover the money: ask the hackers for it directly. In a public letter available on Twitter, Poly Network asked the hackers to return the money. "The money you have stolen is from tens of thousands of members of the crypto community," they stated in the message.
No sooner said than done. In a strange turn of events in recent hours hackers have started to return some of the stolen funds. They sent a message to the Poly Network embedded in one of the transactions and said they were "ready to return" the funds. With communication established between hacker and victim, Poly Network requested that it be transferred in three different wallets.
In about four hours of posting, about $ 260 million had already been transferred back, according to Poly Network. More cryptocurrencies will probably be transferred back to Poly Network in the next few hours.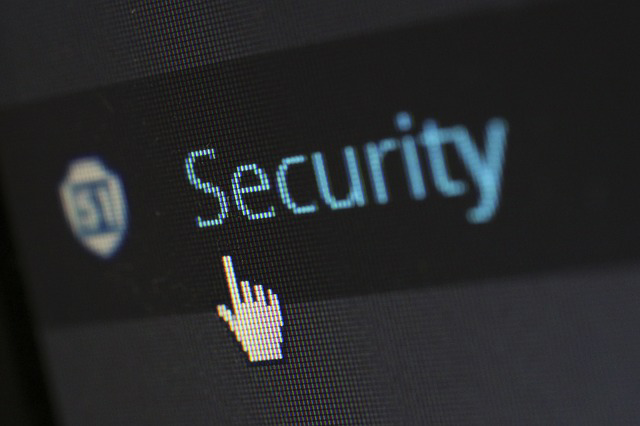 Why return the money? As an act of charity or perhaps as an act of caution. The return of the money also shows that laundering cryptocurrencies is not as straightforward as the privacy, security and anonymity of cryptocurrencies promises. Money can often be frozen by limiting the use of wallets. For example, Tether has already frozen 33 million dollars connected to this hack. Other organizations behind cryptocurrencies are trying to do the same.
What do you think about cryptocurrency wallet security?

oswvin01
---
Posted via proofofbrain.io
---
---