The purchase orders were immediate and sports maintains its price
Greetings friends of hive happy Saturday yesterday I published about sports and a massive exodus of sales there was a lot of offer in the market, but today everything changes and the orders to buy were not long in coming, as reflected in the image, most bought and its price is maintained this token if it is brought in can vary from one moment to another and difficult to predict.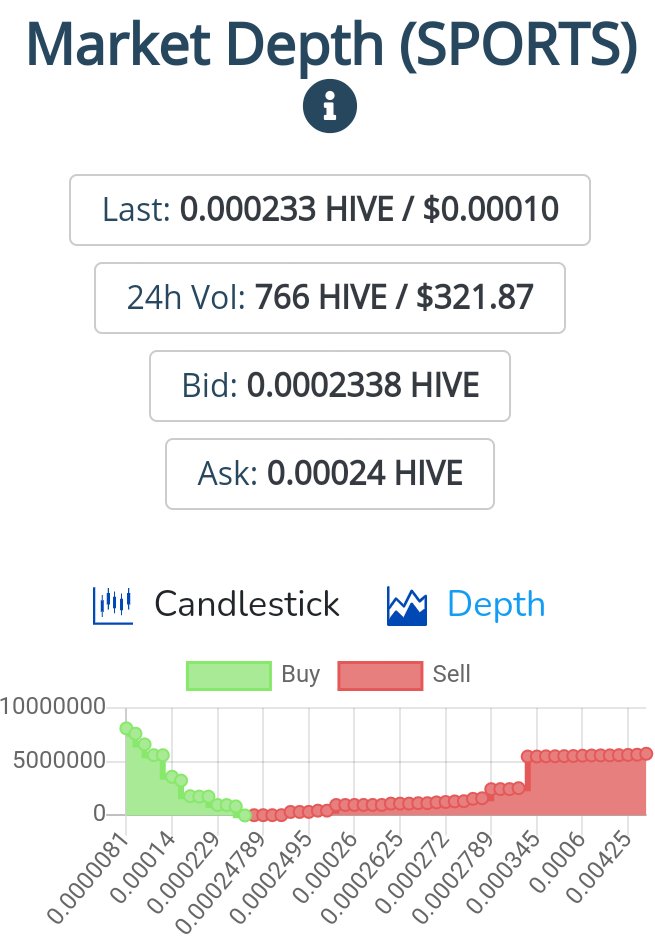 In the world of the trader, everything can change due to fatigue that somehow moves the candles from one side to another but here in sports its users are very dynamic and everything can happen, the variations are many.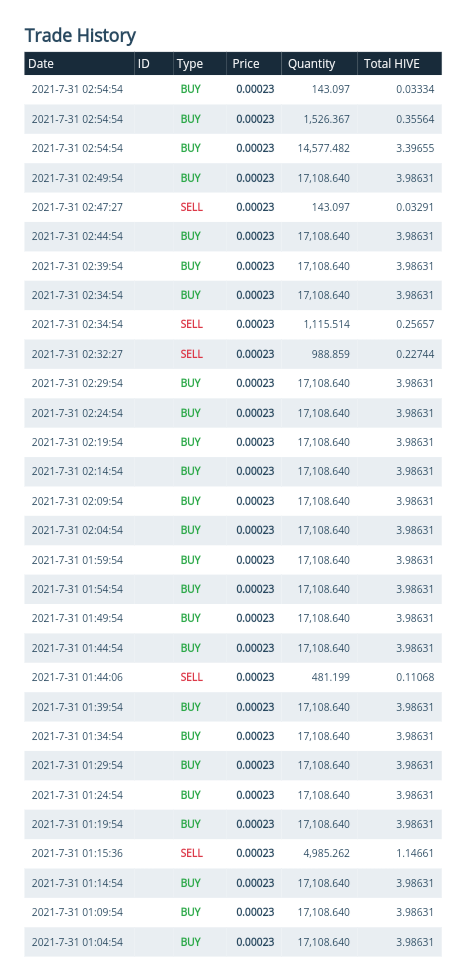 This really motivates us to work more for the token since it does not depend on its creator, only one token is kept by its community all supporting its projects helping the platform to stay healthy to generate trust in its users.
All my congratulations to this tribe that has managed to stay in this difficult world

---
---