Chary needs to improve and needs everyone's help to generate more trust in users.

Greetings hive friends especially chary users reading the publication of @achimmertens there are new rules to improve the system and generate more trust and helping to review the publications and voting for or against will bring a better use of the chary tag and it is Real what the friend @achimmertens wrote that there are many publications that have nothing to do with chary such as sports or any other and has generated a misuse of the label.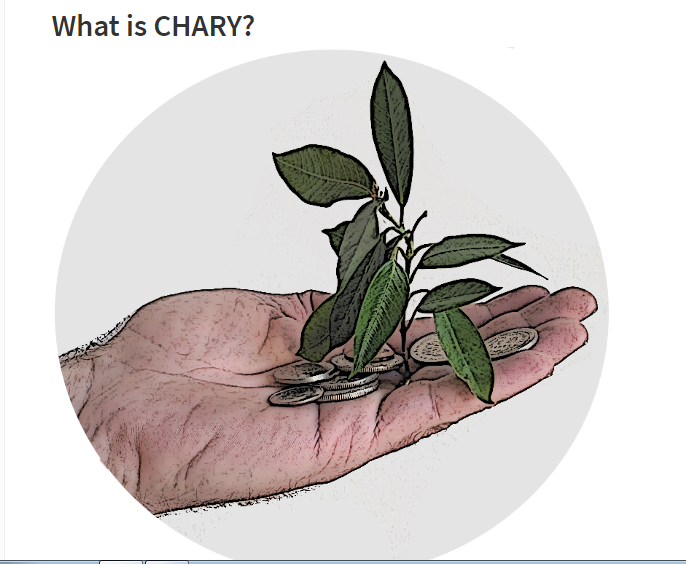 To have a better idea of what you want to do, here are the rules published by the friend @achimmertens
The Chary Rules.
-Don't upvote yourself in comments or other accounts from you!
Use the chary tag for charity content only!
-Use the chary tag only once a day!
-Don't post content, that has nothing to do with charity
-If you ignore the rules, you will get downvotes or kicked out of the CHARY system
Call for Action
-Vote for @cryptobrewmaster as a hive witness!
-Support the people from the positive list directly or buy some $CHARY on Hive-Engine and stake it or send it to @anobel to burn it.
-Talk about Chary and @hiveuacharity
-Follow @anobel and @hiveuacharity
-Use the charity communiy on Hive to talk about the CharityOnHive Vision
In the following image I show you how the purchase and sale of the chary token is and it is not at all encouraging we need users with awareness and eager to see chary at the top.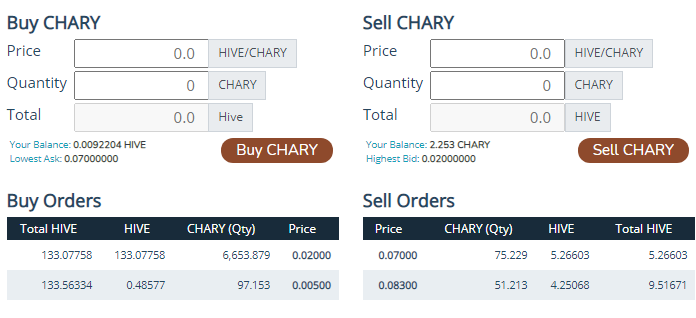 usted puede agregar en la lista negra de los abusadores abriendo el sitio web de esa persona (https://peakd.com/@xyz), haciendo clic en "interacciones" y luego en "silenciar".
oswvin01
---
---