Cent my best bet for the next few months
Greetings my friends from hive but especially those from the cent tribe who have trusted in all the work that their creator @anadolu has done and what remains to be done for this tribe to grow even more I am enthusiastic about the token despite I do not have many since I have only known him for a short time but my bet on the token is yet to be done, and if the opportunity presents itself for you, do not stop investing in this token Cent.

In the second layer of hive there are many tokens and it is really good to know that this happens since it offers many opportunities and the competition to find a place in the trust of each user leads its creators to work every day and be updated so that their prices stay on top of hive-engine.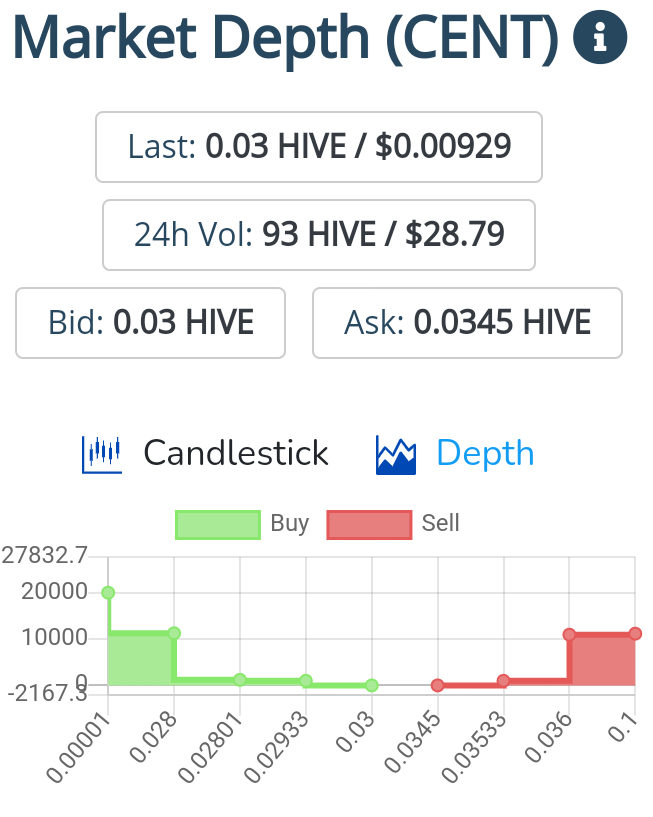 I trust this token and I know that it will not fall, it only takes more users and investors than we can all. How retainers of this token keep it at the top.
NO GIFTS YOUR TOKEN KEEP GETTING

---
---