Your Company | Your Progress
Hello beautiful people. Hope you all are doing awesome today. Do you know that the people around you and those you get connected to have some effect in your life and progress?. It could be family, friends, colleagues and so on.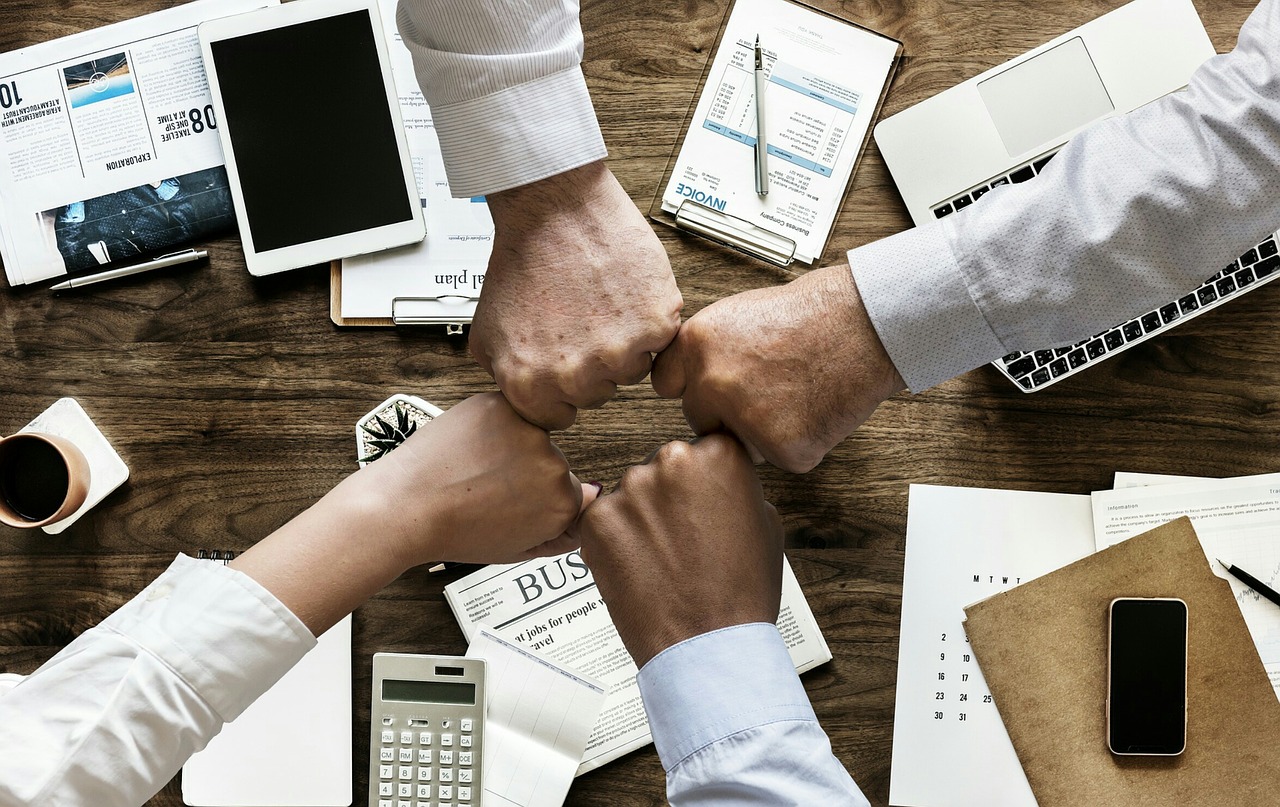 Pixabay
Talking about networth, I am talking about the amount of all your assets minus all your debts. Have you asked yourself who the kinds of people you relate with are? and how have they affected your assets? Has it exceeded your liabilities to make you have a positive net worth?
The people you connect with and choose to surround yourself with have a vital role they play in your life. Someone said something and I was touched. The reason why some people seem proud and not relate with old time school mates is because If you decide to hold a primary and secondary school get together and all they can talk about is ladies, old time stories, football and the likes and what they expect people to talk about is the future, business deals, how to make more money and be successful in life but since nobody is talking about it, they decide to step back because they know that the people you share your thoughts with are those that will determine whether you are going to be a pleb or a Chad.
The right connection with people is what will make you grow in your reasoning and life endeavors generally. The value you place in people and what they place in you is sometimes worth more than the tangible assets you have.
Do you want to surround yourself with shallow minded people or you want the brave? Do you want to be on top or below? Do you want to remain optimistic and positive or you want to be a pessimist? Choose your company wisely. It's up to you.
Thanks so much for reading...
Till I come your way next time...
I remain my humble self @Oredebby


---
---