YOU ARE IN CONTROL OF YOUR MIND
Good morning beautiful people. Hope you all are doing amazing today. I just want to use this moment to encourage someone today about the happenings around the world lately.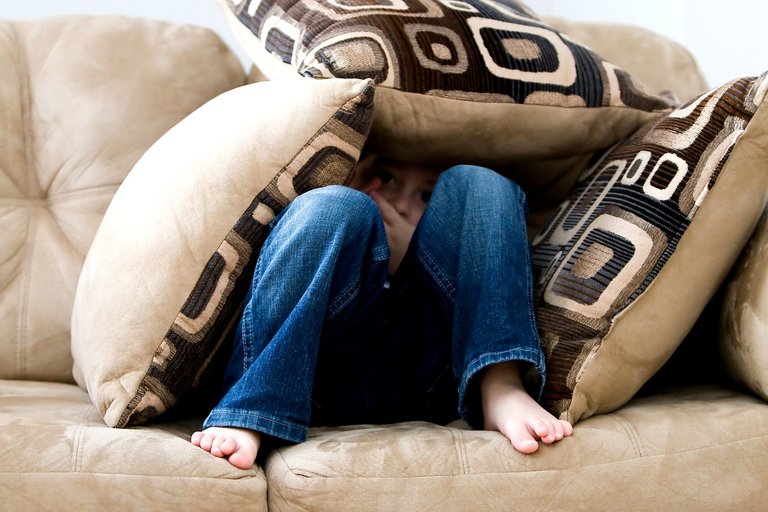 Pixabay
The enemy has built fear in the lives of so many children of God and I must say I am talking out of experience from last week. The terrible news about everything around and how the world is coming to an end built up so much fear in me that I even kept dreaming about it. But I confided in someone and I was greatly encouraged.
You see, the devil and powerful but is not saved and he has the power to make some children of God weak through several thoughts. I'll like to remind you today that the Bible says in this world, we will face tribulations but we should be of good cheer for He has overcome the world for us. The Bible also said the even though we walk through the valley of the shadow of death, we should fear no evil for He is with us, His rod and staff will always comfort us.
We all just hear things from other people's mouth without actually making research about things yourself thereby causing unnecessary fer of the unknown in our hearts. We need to kneel and pray to seek the face of our maker to see us through this hard times and deliver our minds from such fear that is eating deep and taking over our lives.
Guess what, you are in control of your mind, what you allow into and out of your mind is your responsibility. Shut the gate of your heart to unnecessary fear, timidity, lies from the pit of hell and renew your mind and consciously make yourself happy and closer to God. Listen to positive declarations, watch positive videos and learn to be positive yourself and optimistic always. And I pray the prince of peace reigns in your heart in Jesus name. Amen.
Thanks so much for reading...
I remain @Oredebby
---
---