When You Change Your Thoughts, Remember To Also Change Your World.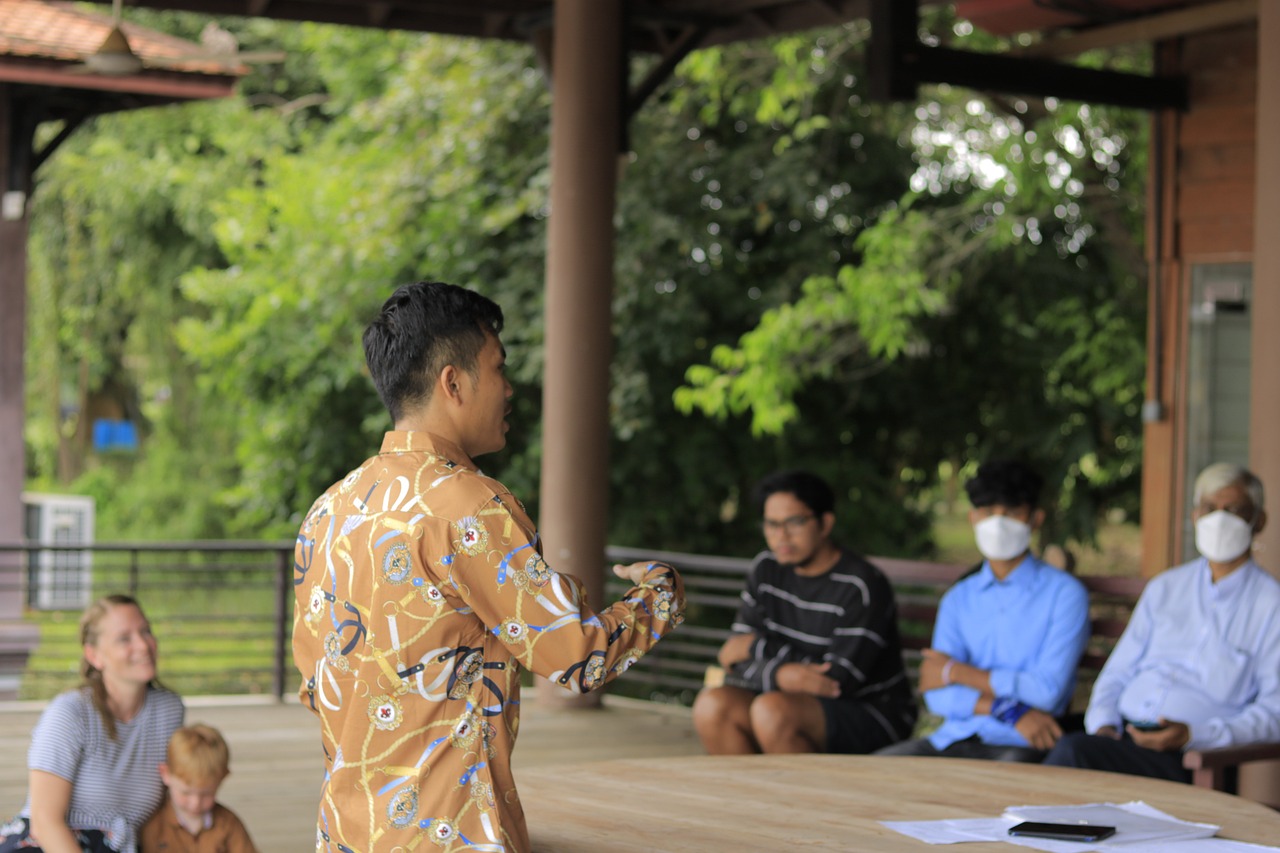 Pixabay
Good day beautiful people. Hope you all are doing amazing today. Happy weekend to you all and compliments of the season.
Sometimes in life, we decide on our own to turn a new leaf from a particular behaviour, character, and the likes but we only do it for ourselves and not for others.
It is important to note that when you change your thoughts, you also need to remember to also change your world. You cannot just be good for yourself and say that's all. People must learn from you.
Charity, they say, begins at home. So also, we rise by lifting others. Learn not to be selfish in your doings because for you to have a change of heart, it has to affect people around you.
Let the change begin from you and learn to change the world with your positive thoughts and deeds. All the best.
I remain @Oredebby
---
---