WHAT WILL YOUR CREATOR SAY?
Hello beautiful family. Hope you all are doing awesome today. The above topic used to be the name of one group in my secondary School fellowship and I got reminded about what it's about and will love to share with you.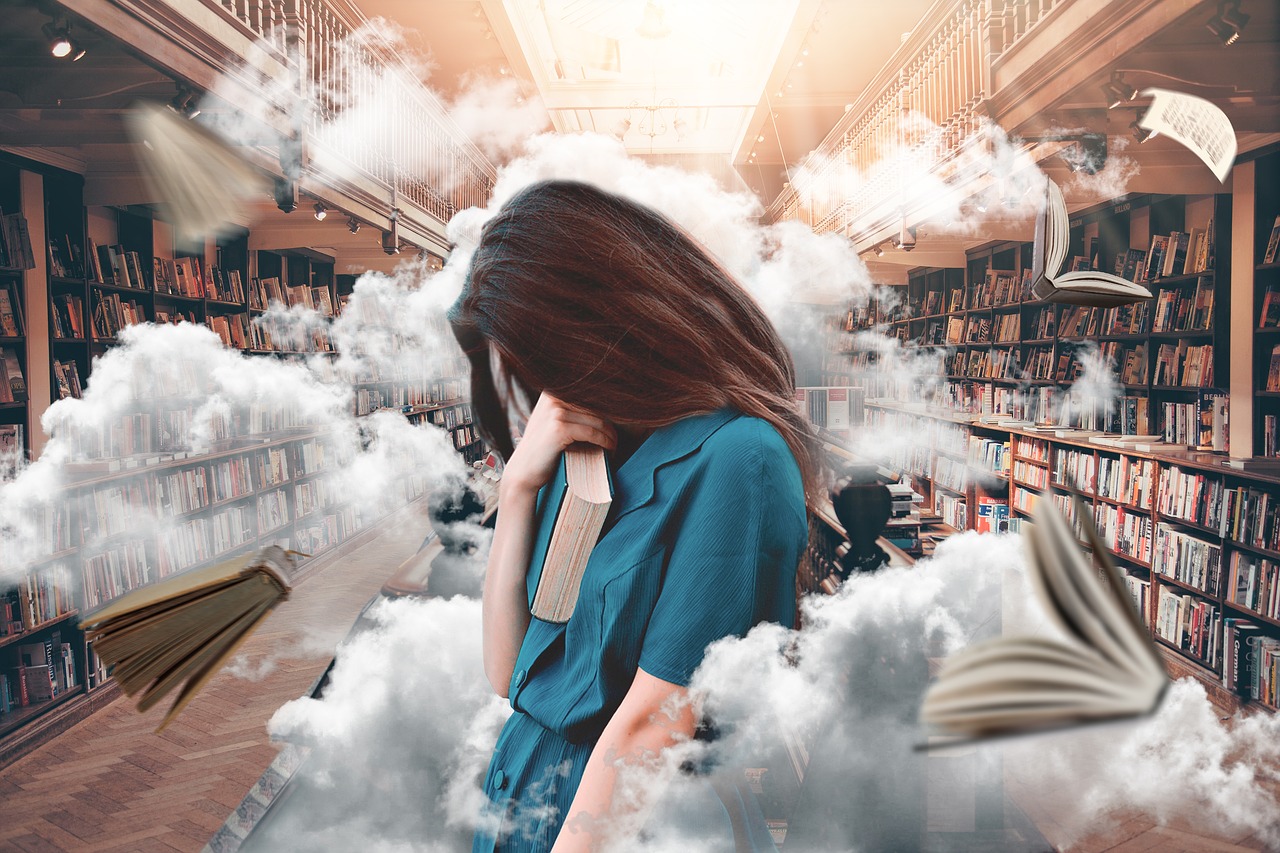 Pixabay
Now a lot of us do so many things without the knowledge of other people. We do some things secretly and make sure no one else is aware of it. But does it cross your mind at all that your maker sees it all?
Do you realize that God is watching every single thing you do and every step you take? Of course you would say God isn't there with you physically and we know that our God is slow to anger.
Now let me encourage you to please always think about what Jesus will say or do about whatever you are trying to lay your hands upon to do. Will He accept it? Will He be pleased with you and what you are doing? Always think of these things and watch yourself.
May God help us.
I remain @Oredebby
---
---