Treatment of Women ~ Past | Present ~ Contest number #82
Good day beautiful people. Hope you all are doing amazingly well today. It's true that many women have suffered over the years on not being able to vote, or work or own lands, or getting equal pay with men for or from the same place of work, or lead in places of worship, and so on and forth. Well all that seems to be in the past even though some people are still living in the past.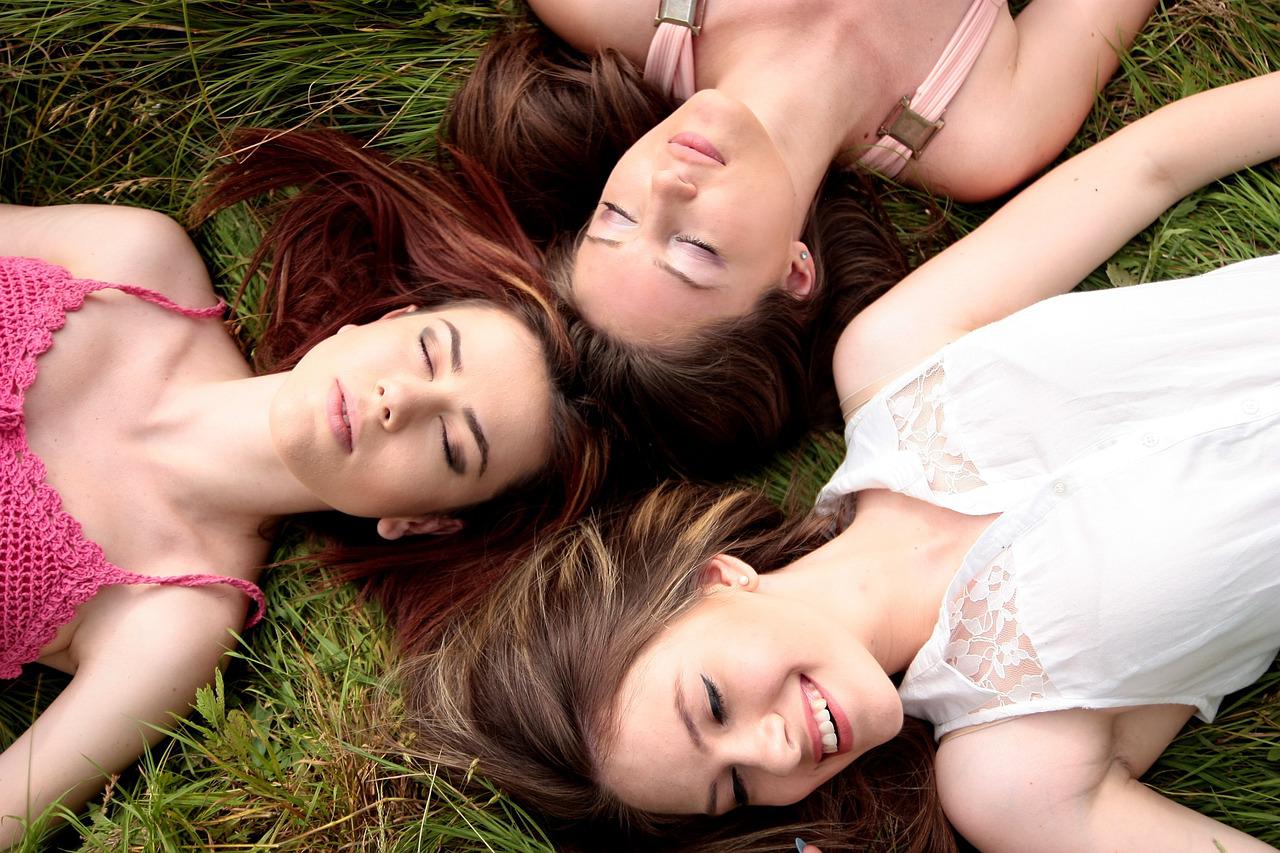 Credit
Nowadays, women are being treated with respect both old and young because even many men of nowadays are now lazy and so are giving ladies the go ahead to take the lead. Well to me, this is how it should be. I'm not saying men and women should be treated equally or otherwise but women who are normally regarded as weaker vessels should now be accorded the respect they deserve because women are strong, wise, always striving to take care of their family and people around them.
Women should be encouraged to achieve their dreams and not just sit at home laying around and should not be disregarded both anywhere they find themselves. Women's day are celebrated not once or twice in a year but more and that's because women are diamonds and they deserve to be celebrated every day.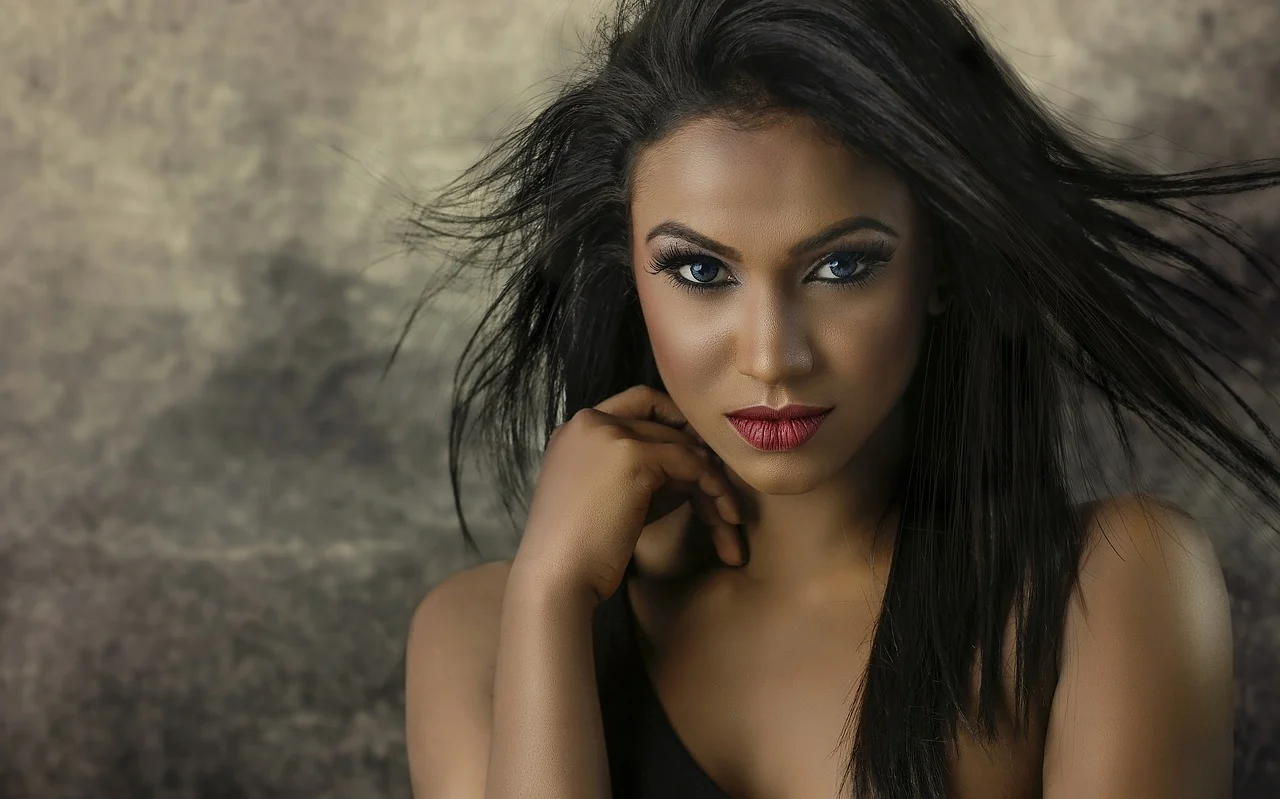 Credit
God created women to a be help meets for men and not to be treated like trash or slaves, without women, men cannot stand upright and women deserve much more better things and should be treated special.
Thanks so much for reading. @zyzymena you can be part of this. Come share your view. Check out the post here
I remain my humble self @Oredebby
---
---