Time Lost Is Opportunity Lost | Manage Your Time Wisely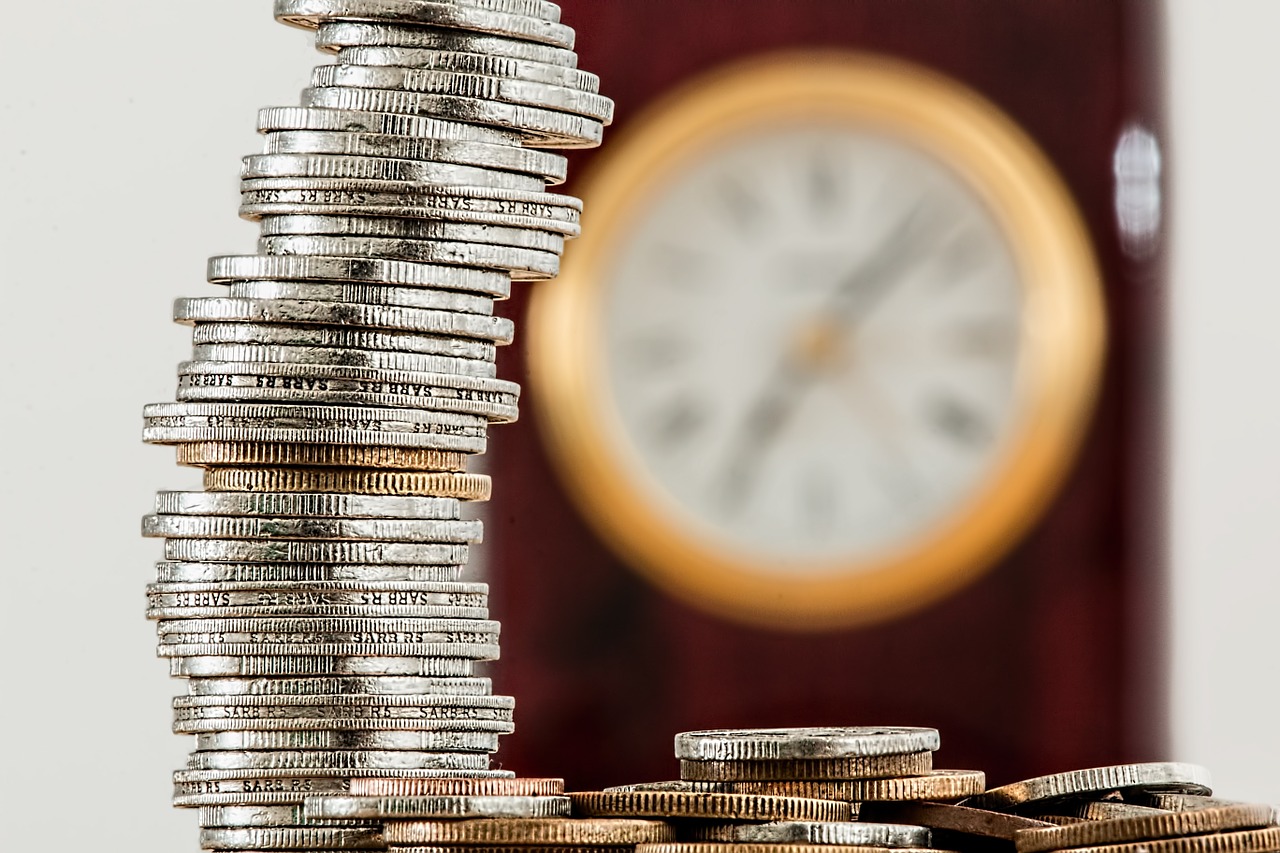 Pixabay
Good day everyone. Hope you all are doing awesome. Time can be referred to as a priceless opportunity that is open to everyone to make lives better by making judicious use of it and in life, you always have the opportunity to achieve your purpose even though time waits for no one.
Talking about Time Management, we are referring to the process of organising and controlling purpose in within a specific period. People always say say they don't have enough time to do this and that, some even say they need more than 24 hours in a day. Never say that because everyone, even the richest in the whole world has the same 24 hours and nothing changed.
For you to be able to manage your time we'll, the first thing ever is setting your priorities right and having the right scale of preference just like I mentioned in my previous post. Make sure you are done with specific tasks that you have set for yourself per day before moving on to others even if you didn't complete all in a day. By doing this,you would have recorded some success for the current day.
You also need to be organized so as not to misplace your important priorities. You can even be documenting your items as this can make your work more organised easily accessible because if you keep jumping on every document without clarity, it could bring about distraction and low response.
Also, this may seem difficult but learn not to spend much time on vain things like social media, watching unnecessary things on tv, playing games and so on while you have important things to do. Do not drain your productivity spirit.
Lastly, No human is born with the skills of time management but people determine to choose what they do and in wise ways by setting some Time Management skills right. Be your own manager and manage your time well and wisely. Remember, time lost is life lost and life lost is an opportunity lost which may never be recovered.
Thanks so much for reading
I remain my humble self @Oredebby


---
---