TIME IS MONEY
Hello beautiful family. Hope you all are doing awesome today. I really don't know why but I have not really been able to sit down to make a single post for many days now. What do you think could be the issue?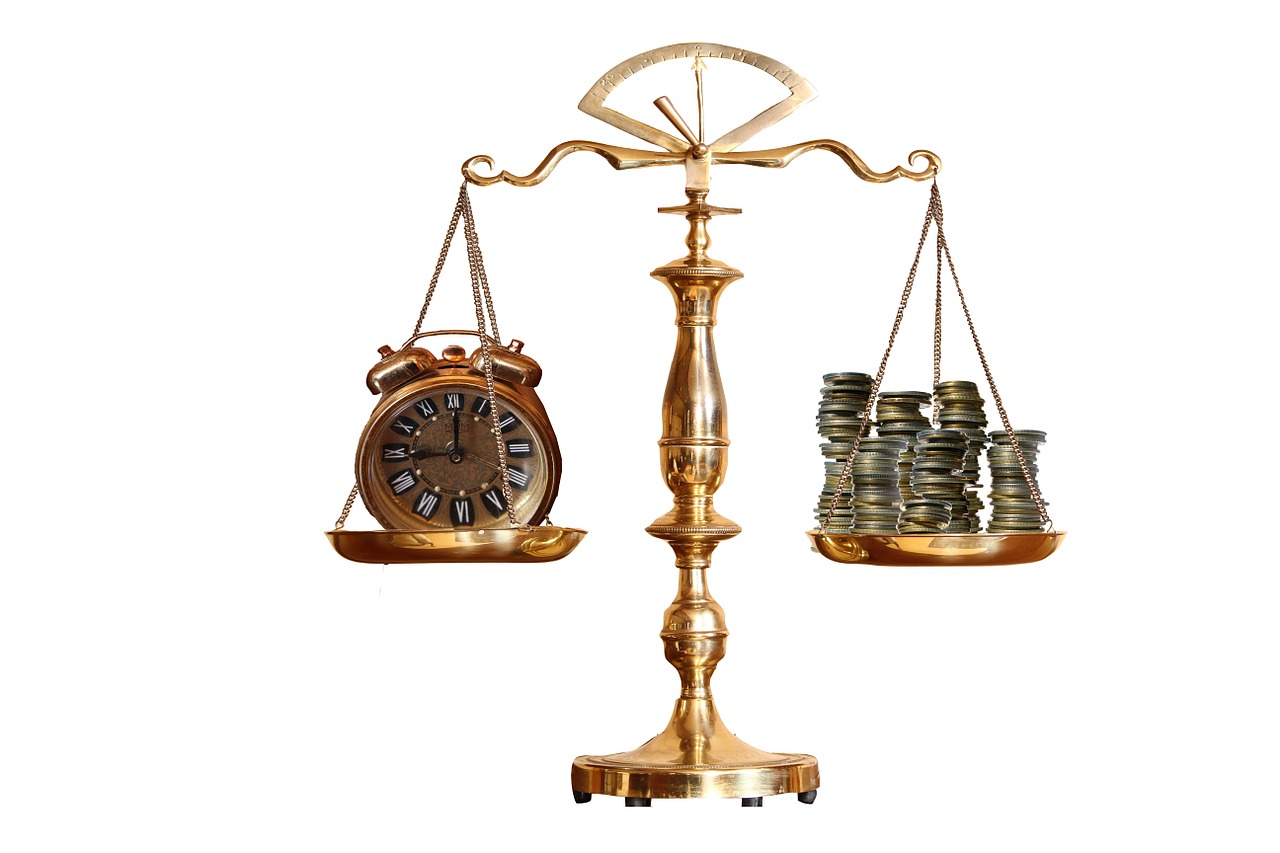 Pixabay
Ofcourse I have been online doing airdops and filling forms but writing and posting hasn't just been coming to my head for a while now. I hope I haven't started ranting. Lol
Well I just wanna give someone a piece of advice that whatever you have to do, do quick. Time is money and time waits for no man. I don't even want to calculate what I have lost these few days of not posting but all is well. I am also using this to encourage myself and I hope I won't do otherwise too.
Take your time and do the right thing at the right time. Time is Precious.
Thanks for reading.
I remain @oredebby
---
---