Team Building and Self Development
Hello beautiful people. Hope you are doing good today. Happy weekend to everyone. It's true that he concept Team building might have been over emphasized but really, we have to keep reminding ourselves these things.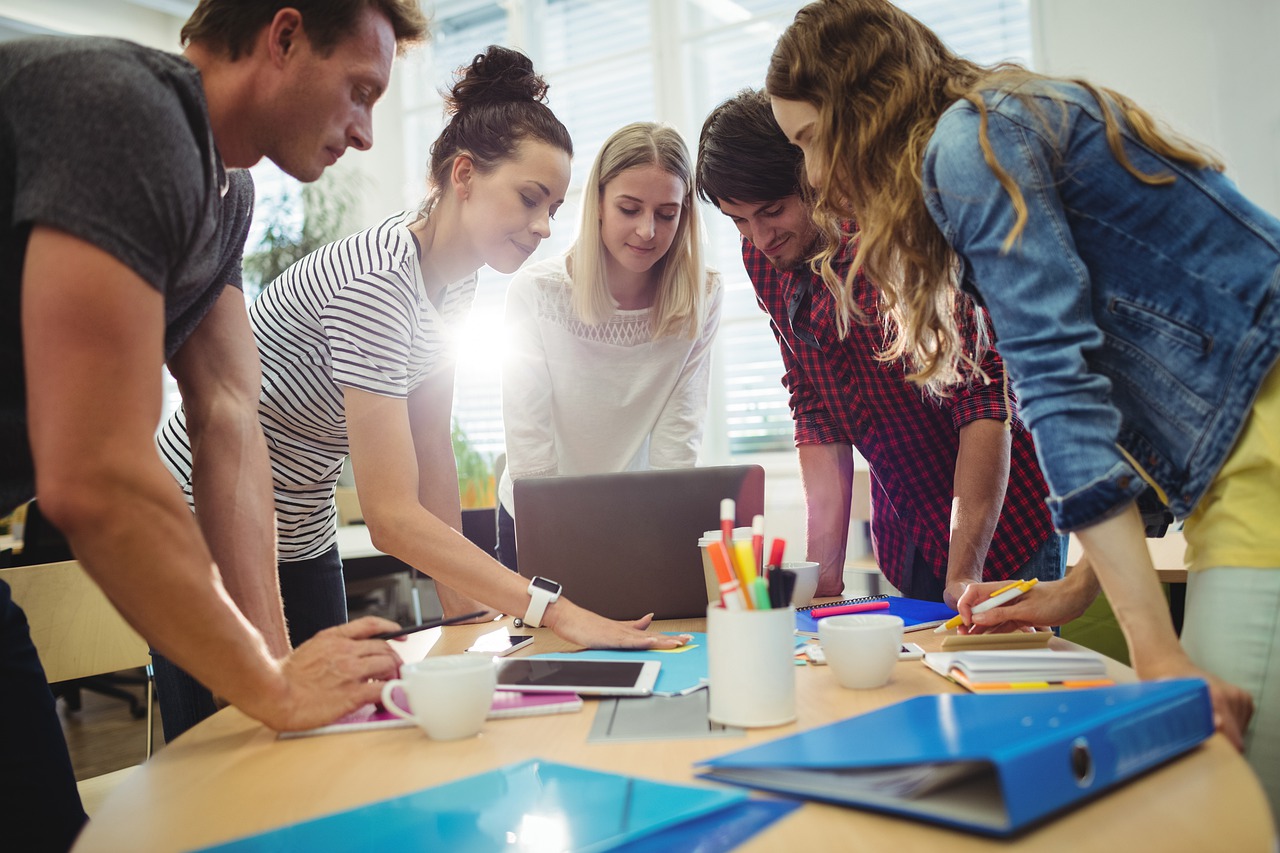 Pixabay
Actually, no business, organization or company can do without having team building as it's core objective. It isn't possible for only one person to run a huge company or organization by themselves no matter how hardworking they may claim to be or maybe not being able to accommodate people as we have different kinds of people with their views, beliefs and characters.
Any organization owner will need at least three people to run with and even those three cannot stand alone without people and that's why it is called a company. Therefore, there is need for people to be in a team for the purpose of building up the organization and trust me, then get to build up themselves too in the course of doing that. Really, people get to learn a lot from each other while working together.
Team building is important and should be the key objective in any business that wants to grow well and to proper functioning. We should also know that we need each other to survive in whatever situation even among colleagues, friends, family and so on. No man is an island so learn to be welcoming and accomodating.
Thanks so much for reading...
Till I come your way next time...
I remain my humble self @oredebby


---
---