Success Is Not Final; Failure Is Not Fatal: It Is The Courage To Continue That Counts ~ Merry Christmas 🎄
Good day beautiful people. Happy Sunday and Merry Christmas to you all. May the blessings of this season not elude us in Jesus name.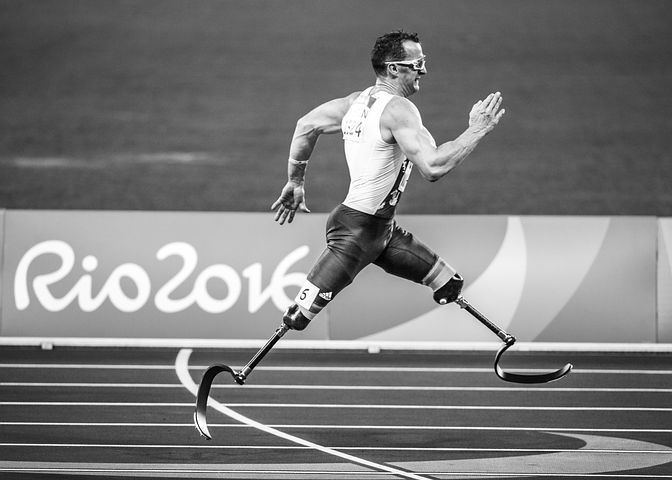 Pixabay
Just a quick one for today. I'll like to encourage someone today that success is not final; failure is not fatal: It is the courage to continue that counts. Meaning when you achieve a particular goal, that isn't the climax of your success. Keep going, do not relent.
And when one fails, that's not the end of life, a failure today can be a world wide winner tomorrow so do not relent in whatever you're doing because the sky is just the starting point.
Those that discourage you today are those that will praise you when you win tomorrow and even when you win, don't relent. Life goes on.
Once again I wish everyone Merry Christmas 🎄and a Prosperous New Year in advance. Blessings always.
I remain @Oredebby
---
---