Stay Away From Those People Who Try To Disparage Your Ambitions
Good day beautiful people. Hope you all are doing awesome today.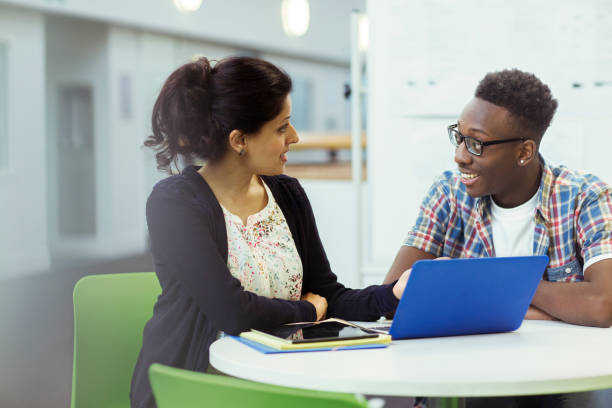 Source
I'll like to encourage someone today that you should learn by all means to stay away from those people who try to disparage your ambitions.
Disparage means to degrade or dishonour something. There are people who always try to belittle you when you talk to them about your dreams and visions because they do not believe you can do great things. Stay away from people like that.
Small minds will always do that, because they believe small, they think small and also have small ambitions for their own lives but great minds will give you a feeling that you can become great too.
When you speak to people who are also great at heart and have great ambitions in life, they will encourage you that yes, you can do whatever you have in mind to do. Those are the kinds of people you should move close to. May we find help.
I remain @Oredebby
---
---