Quitters Never Win | Winners Never Quit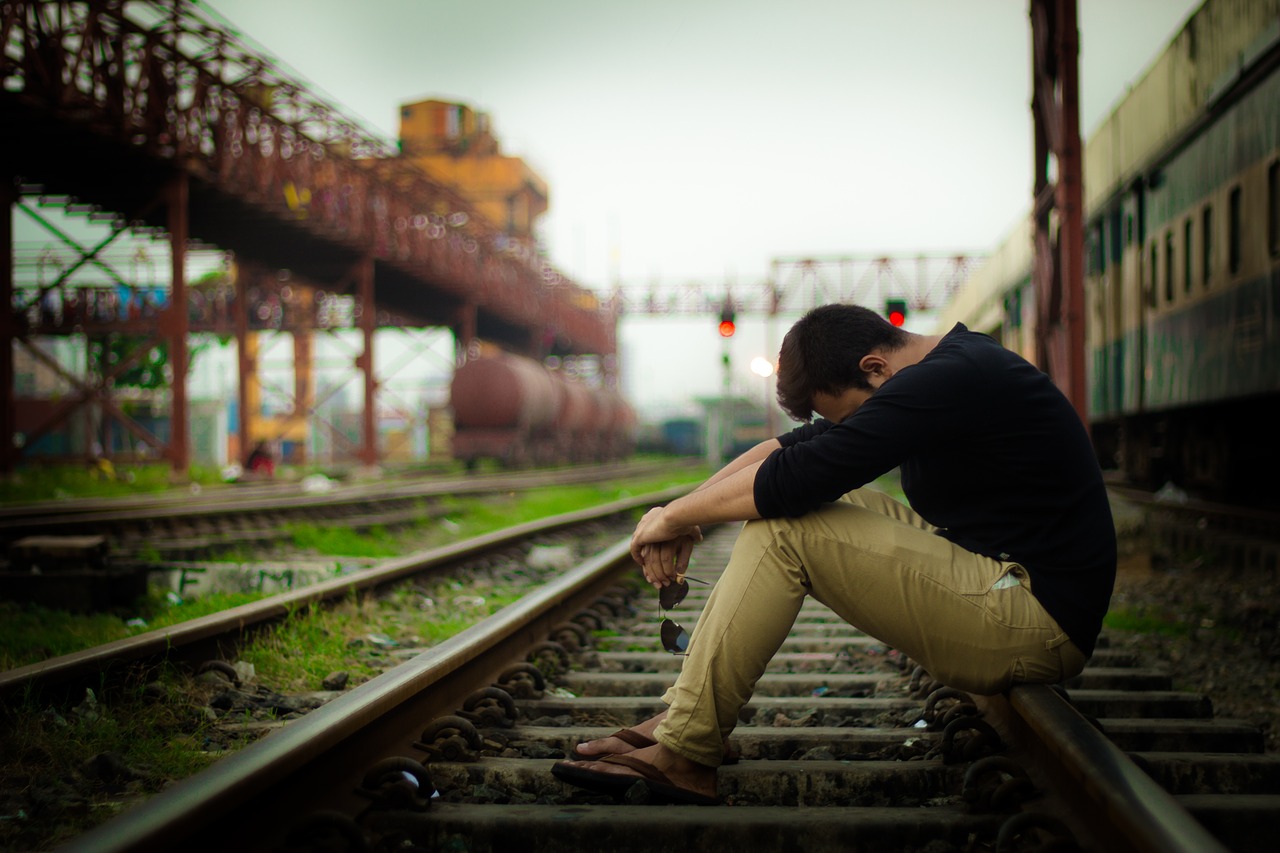 Pixabay
Good day beautiful people. I hope you are doing awesome today. I'll like to make you understand some facts about being a winner, working hard to achieve a goal, quitting from the aim and goal and so on.
First of all, if you are embarking on a project or journey and you have a goal set, you have to have the understanding of what a true winner is, working towards it and determining to achieve your goal. Determination is a key factor here and before one can win, you have hurdles to face and issues to settle and only determination will make one not get discouraged.
When you know this, you will able to focus on the goal and not allow any distractions whatsoever. On the journey of achieving a set goal, you have to learn from others especially those who are ahead of you and successful in such field. Don't be too proud to submit yourself and learn.
Achieving a goal is not a days work and like the popular saying "Rome was not built in a day", we should learn to be patient enough to do things aright instead of rushing and doing the wrong things. Also note that no one is a born winner, so we have to come down and learn while doing things right and not bribe or force your way to the top.
Lastly, quitters never win and winners never quit. You have to strife to be what and who you want to be. You are a winner so take your place at the top.
Thanks for reading...
I remain @Oredebby


---
---