Nature Has Given Us All The Pieces Required To Achieve Exceptional Wellness And Health, But Has Left It To Us To Put These Pieces Together
Good day beautiful people and happy Christmas Eve. I hope you all are enjoying yourselves this season.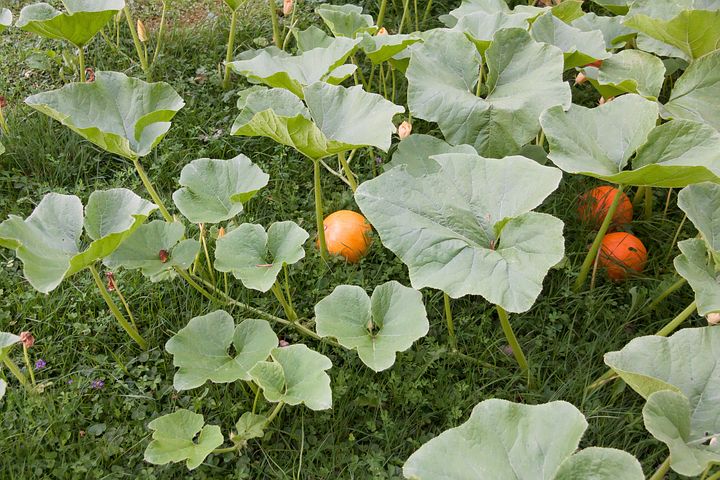 Source
As we all know, nature is given by the creator of heaven and earth and everything about nature is really so beautiful. Summer, winter, the trees, mountains, the sky, the sea, rainbow, sunshine, day, night and the likes. All were created beautiful.
Now nature has given us all the pieces required to achieve exceptional wellness and health, but has left it to us to put these pieces together. Ofcourse as everything was created naturally, we were given brains to develop different things with the resources given to us into something better and meaningful.
We don't expect everything to be done for us by nature but it should be developed. Let's learn to accept what has been given to us freely and naturally and think of what can be achieved with it that will turn out even more beautiful for our consumption.
I hope we can work towards this and not wait for everything to be done for us. Have a beautiful Christmas.
Still me @Oredebby
---
---