Learn As If You Will Live Forever, Live Like You Will Die Tomorrow
Good day beautiful people. Hope you all are doing amazing today.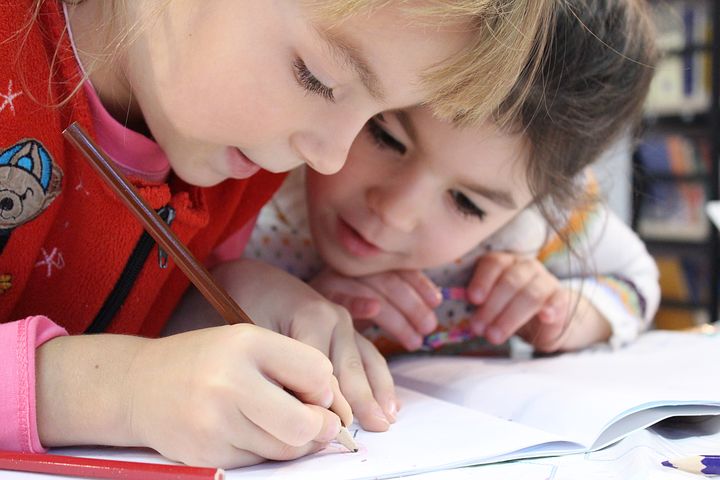 Credit
There's this quote by Mahatma Gandhi which says Learn as if you will live forever, live like you will die tomorrow. I'm sure many of us must have heard this saying one time or the other before.
Someone once said the day you stop learning is the day you start dying. Many people today feel so big and arrogant to learn various things from others. They always believe they know it all which is very wrong.
The young can learn from the old, the old can learn from the young, the young can learn from their mates while the old can do likewise. No one is above mistake and correction and no one is above learning.
Even the simplest of things that you don't know, you won't believe who knows it around you and its most times those you feel don't know anything or don't know much. This is why it is quite wrong to underestimate people.
Respect people and live right and you will realise how much you can learn even from the least of people around you. Just keep learning everyday. It helps a lot. Have a great day.
I remain @Oredebby
---
---