KNOCKED DOWN BUT NOT DESTROYED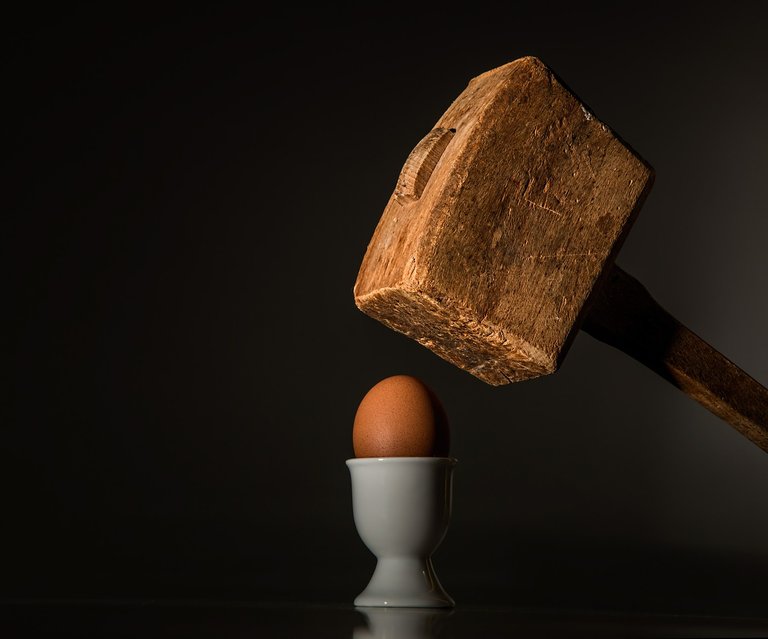 Pixabay
She was born with a silver spoon,
Unlike many others who weren't,
Her future was brighter than the northern sun,
Even the Eastern, southern and Western sun,
Then life hit her in her prime,
In the early stages of this life,
Death took away her parents,
Far away for a very long time,
The family took all their properties,
Wasn't considerate for no reason,
And chased her to the streets.
All alone into outer darkness.
Beaten, bruised and deeply hurt,
Famished, wasted, beaten even by rain,
She let out lonely in the cold world,
As young as she was, now helpless,
Her face was beyond recognition,
Even unknown by the ones around,
She found solace in a man she just met,
As she had no other choice and vulnerable,
And just as she thought the world has smiled,
Thinking of the blessings that would follow suit,
He raped her brutally and left her to die.
The heart of man, who can know it?
In her own pool of blood she stood,
Battered, teary, wailing in fresh blood,
Death flashed in her eyes like a picture,
That was the only thing she could think of,
Betrayal and pain filled her whole heart,
Too many heavy things she carried,
Still she stood up and stopped,
Survival became her only decision as she healed,
She wished for death but couldn't die,
Even if the world stand against her,
As young and naive as she was,
She promised herself to win no matter what.
Come rain, come shine
With tears down her eyes she wrote her story,
A terrible thing she has experienced
The brutalised has become an industry giant,
Everyday reminded her of the pains,
If she had given up those years ago,
She wouldn't have been a leader,
Winners never quit she said in her biography.
Thanks so much for reading...
I remain @Oredebby
---
---