It Is Better To Fail In Originality Than To Succeed In Imitation
Good day beautiful people. Hope you all are doing amazing today and hope you had a beautiful Christmas celebration with your people. Happy boxing day to everyone. I hope you get and give beautiful gifts to your loved ones.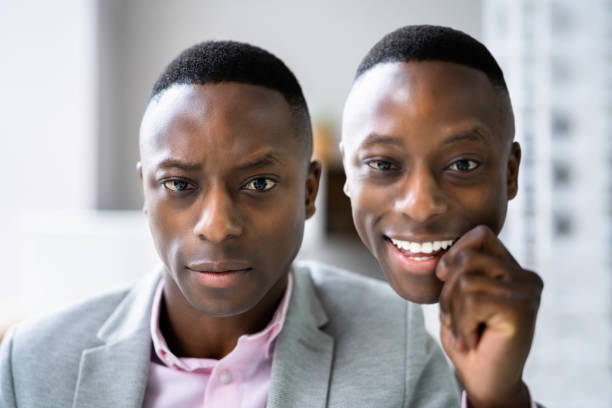 Credit
Now to the business of today. Being original in whatever you do is really profitable because you will know where you started from, you will know when you made a mistake somewhere, you will know the nitty gritty of what you're doing and you will know where to make necessary corrections.
Unlike when you're copying someone else's work and consistency. You won't know where to start from or the inner things the other party is doing for you to implement in your own. Even if you win at the end, you only won in imitation.
It is better to fail in originality than to succeed in imitation. As we all know, failure isn't the end of life, you fail and rise again to win and you will be proud of yourself and even people around you. But when you know you imitated someone else to get your own success, you can't be proud of yourself like when you did it yourself.
You will only have guilty conscience knowing fully when it wasn't your ideas or strategy or any input of yours that led you to where you are. So therefore, settle down and think. Ofcourse you can get ideas and advice from other people but doesn't mean you should imitate and copy them outrightly.
A word is enough for the wise. Thanks for reading. Happy boxing day 🎁
I remain @Oredebby
---
---