Ring surrounding the Sun
Hello friends how are you doing this bright beautiful Monday.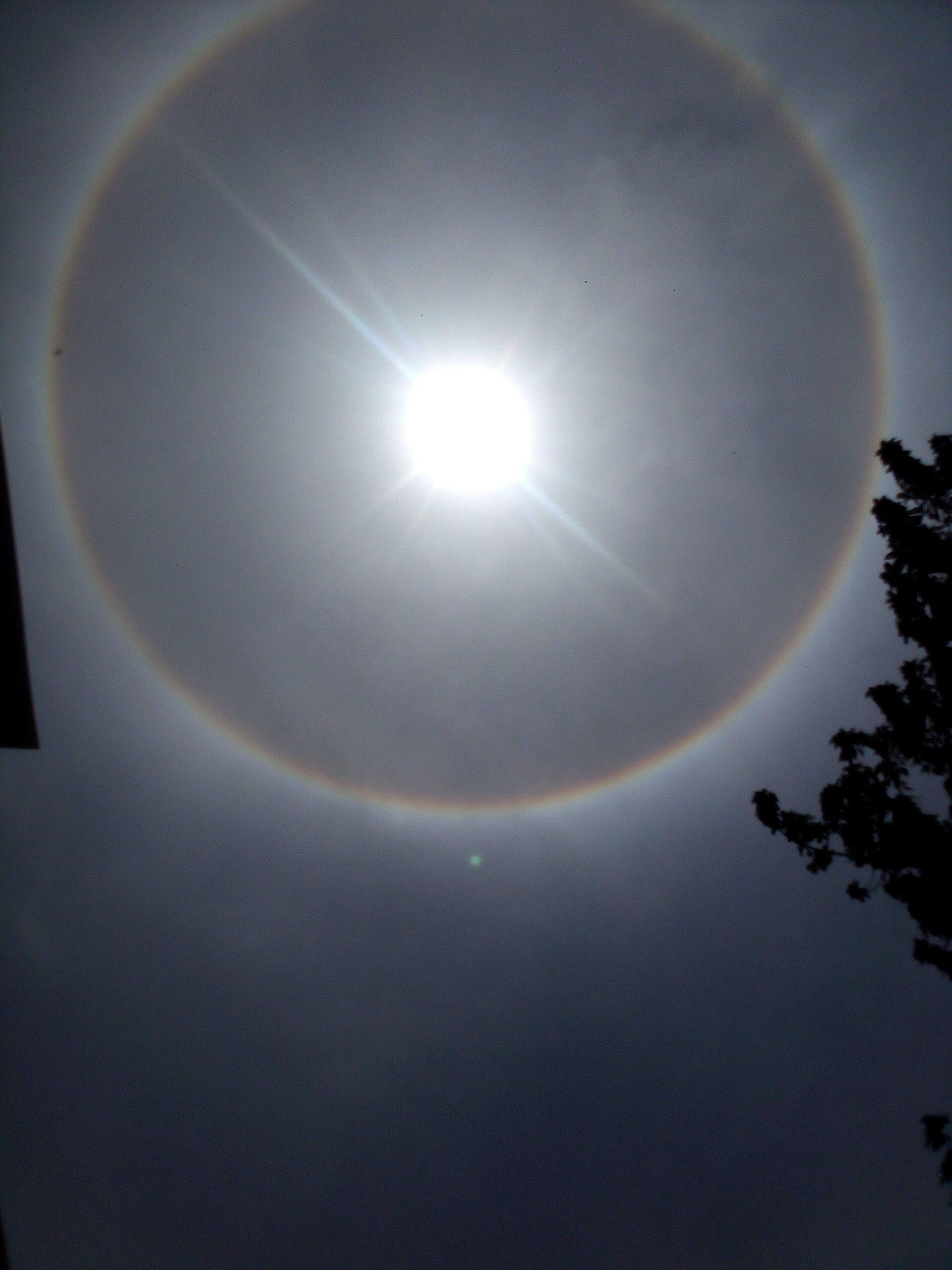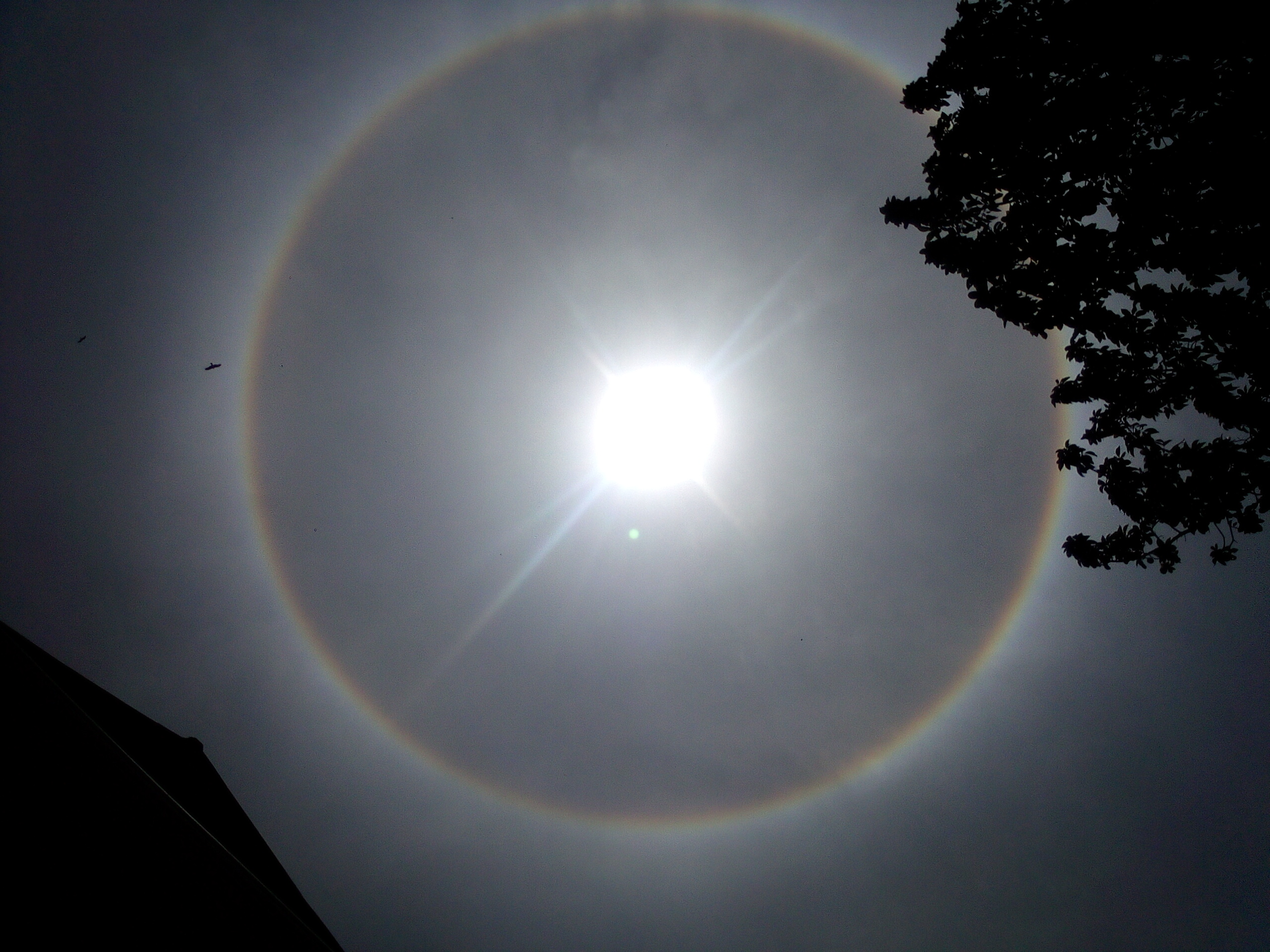 So am wondering what this sign signify. A big ring surrounding the Sun today in my location Enugu State Nigeria.
Who knows what this means.
But currently the ring is no more, the sky is clear now and the sun is shining as it used to shine. The sun here can actually roast corn and chicken together..
Thanks for visiting my blog
God bless you
Have a great week friend
---
---