Happy Birthday 🥳 Girlfriend Dominica
Today my friend is a year older.
Her name is Odoh Dominica, she is a beautiful Melanin, a God sent angel.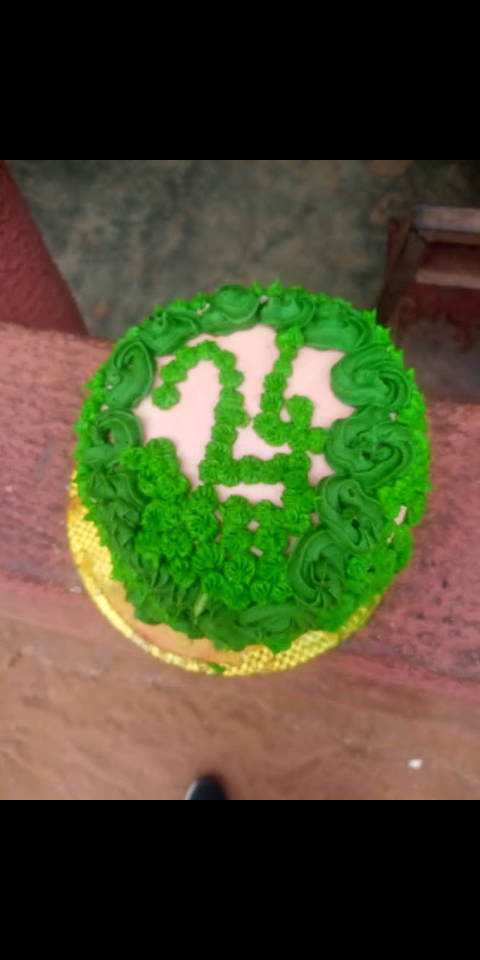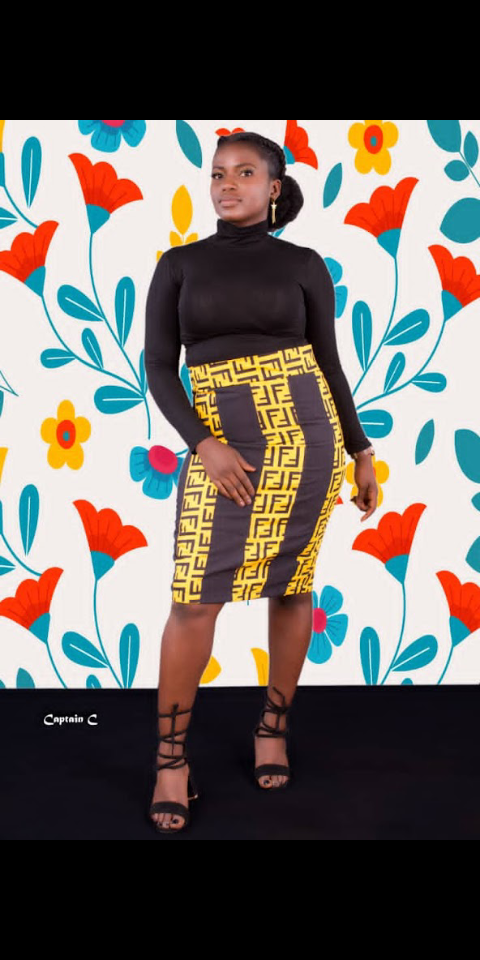 Our friendship started 3years ago and we have no regrets so far, our friendship is like love at first sight now is friendship at first sight
We have same surname but surname wasn't the first thing that got us attracted, intelligent, smartness, attention and care was the first thing before we discovered we were both having same surname.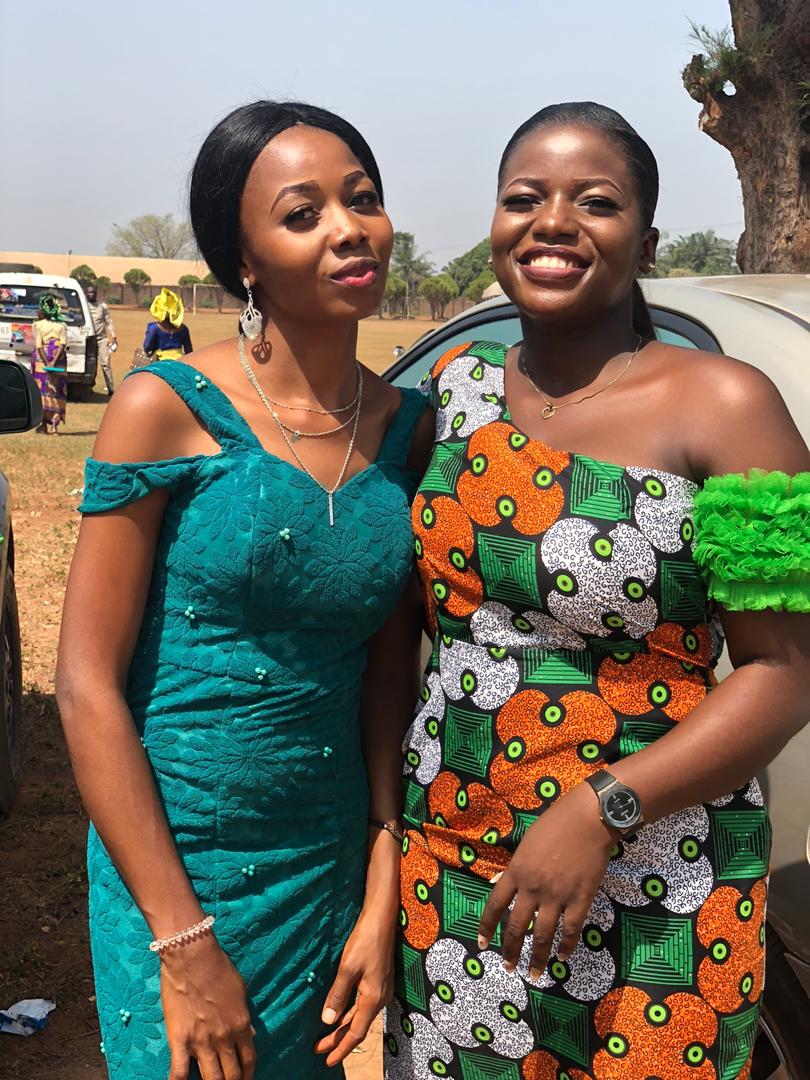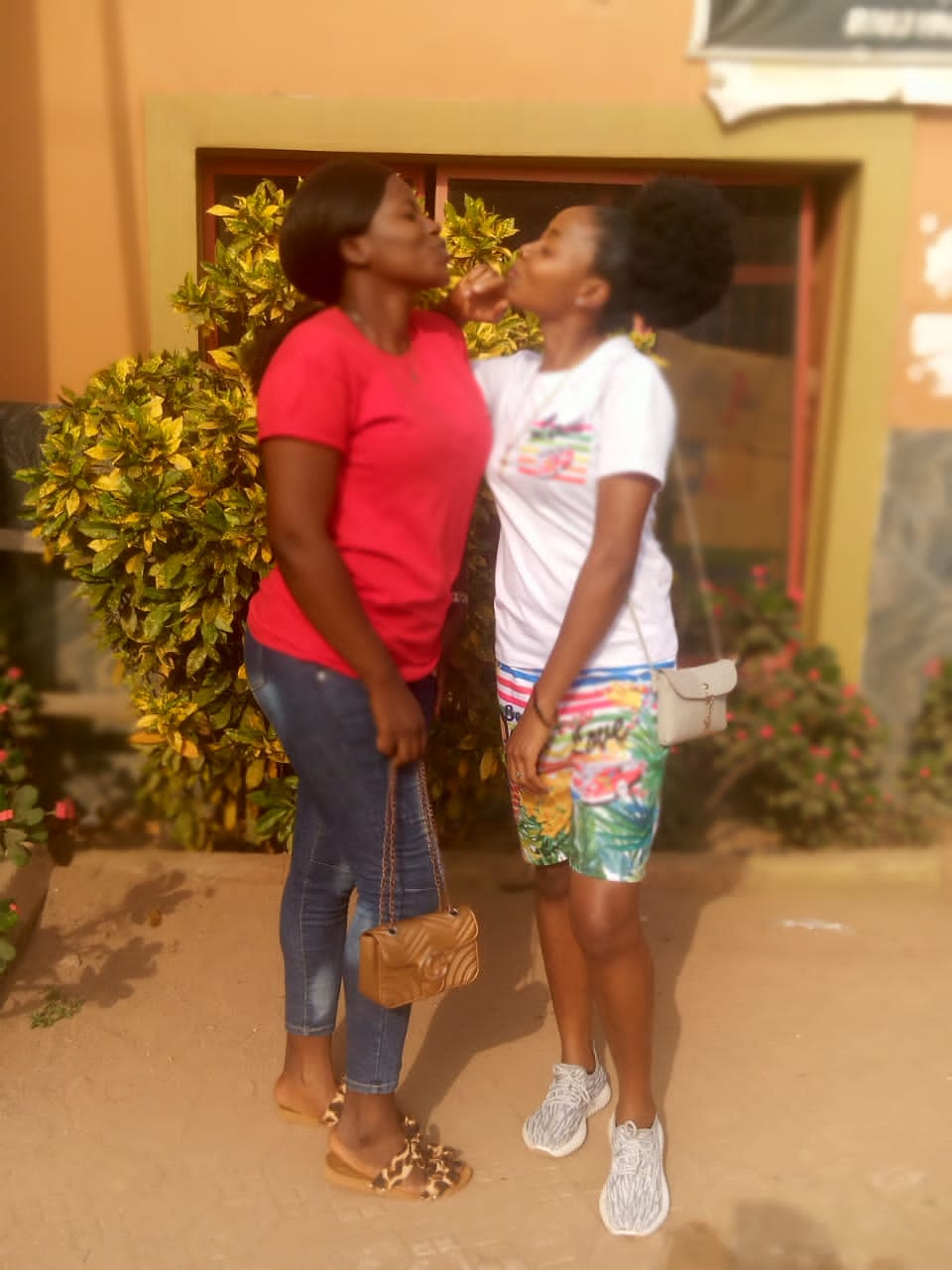 Dominica is a free spirited lady with an amazing personality, she is the first female friend I will say have spent 3 years with me without an misunderstanding.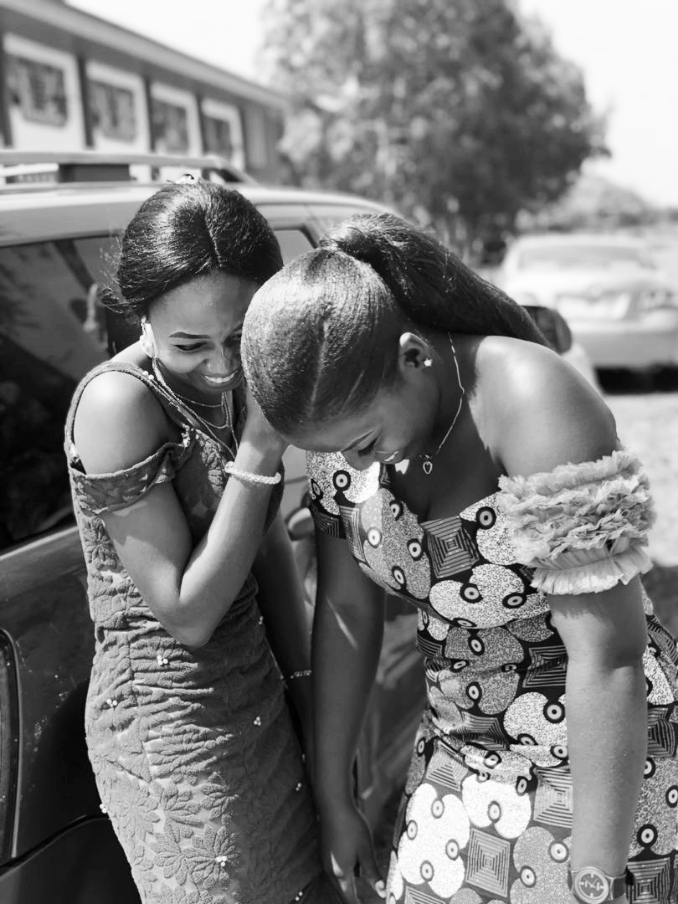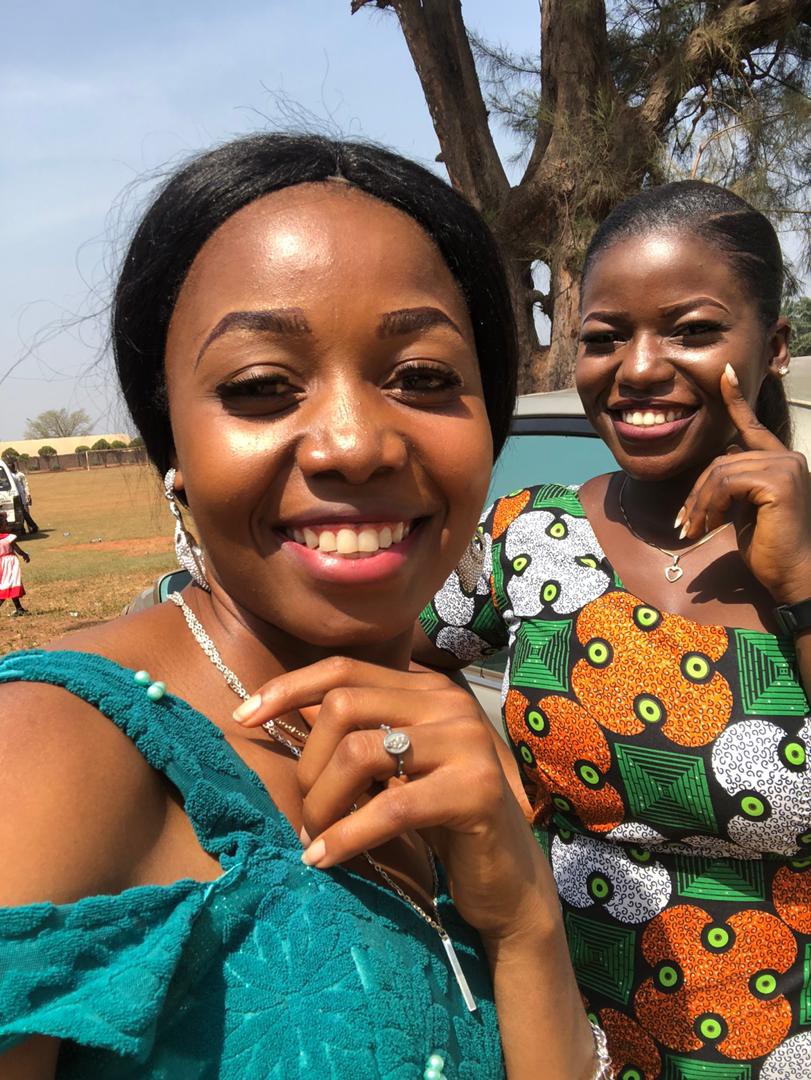 Dominica I wish you an amazing year full of happiness, love and joy.
May God continue to bless you and keep you safe. God's divine favour I wish you today.
I love you so much 🥰 🥰 my friendship.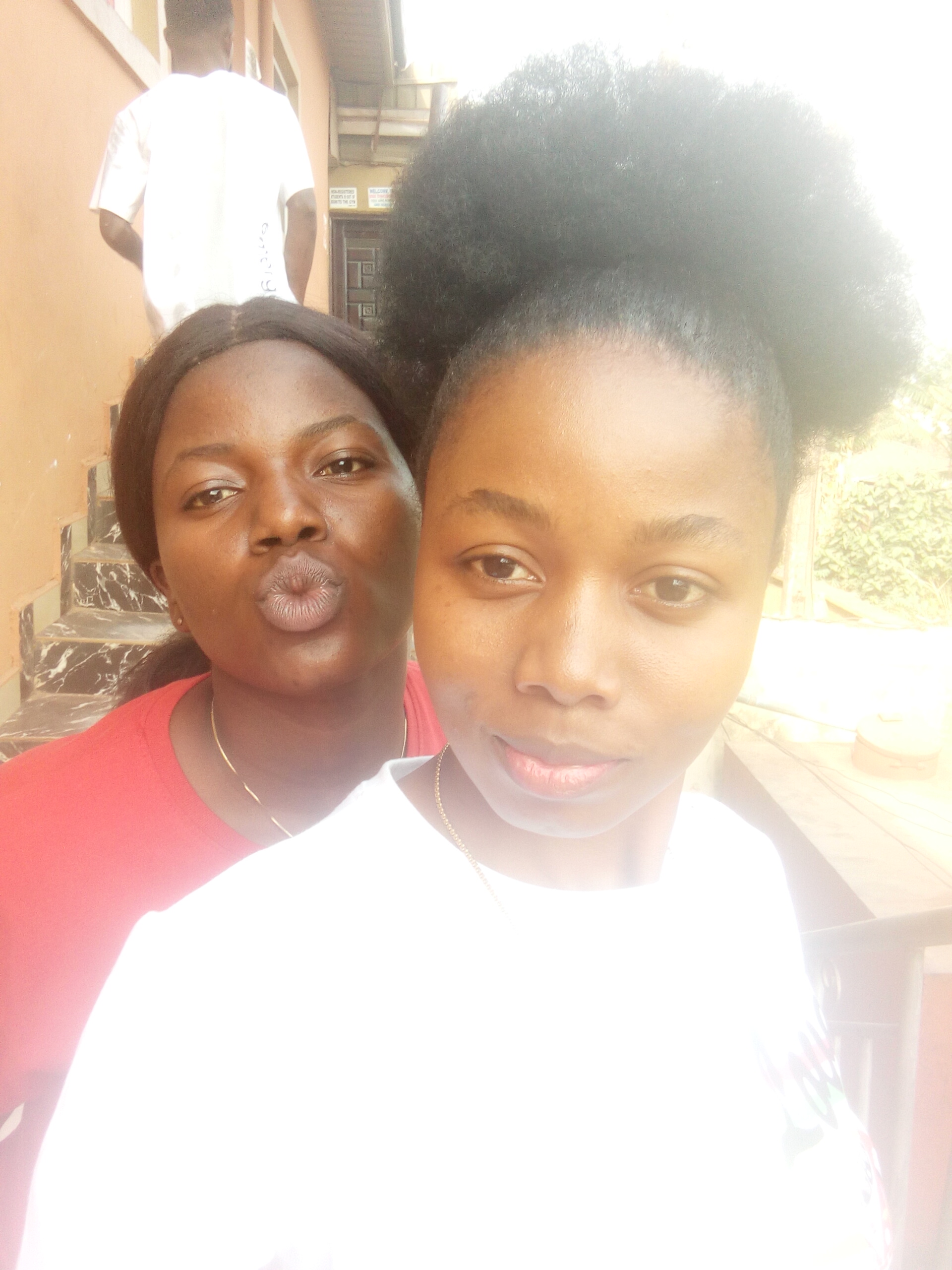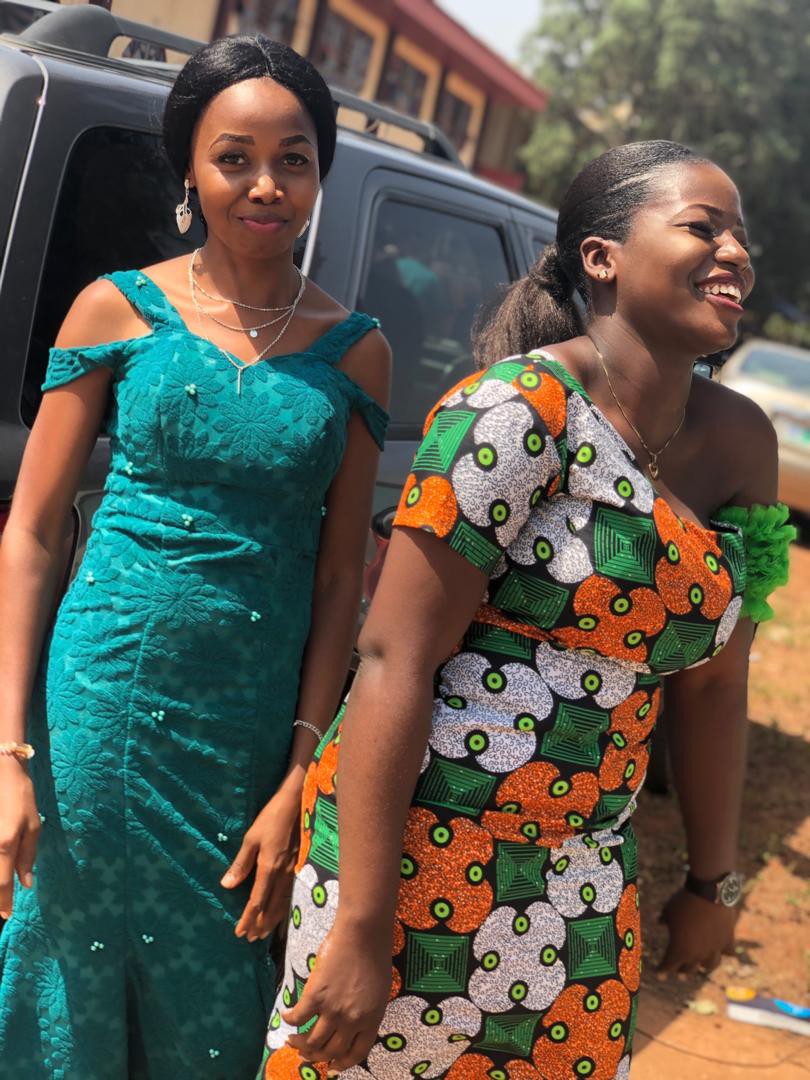 Happy Birthday girlfriend love and hugs.
Please kindly wish my girlfriend a Happy Birthday and say a prayer for her.
Thank you for visiting my blog
God bless you
@optama cares
---
---