Gratitude #2nd May 2022 🙏🙌❤️

Hello dear friends, greetings to you all this day 2/05/2022
💕👍🌅❤️🙌🙏🙌🙏💕
Is the second day of my own challenge of showing gratitude in this month of my birth.
Challenging myself to be showing gratitude every single day of this month being my birth month with a selfie.
I am grateful for the air I breathe in Some people are paying for oxygen while I am here breathing fine breathing that oxygen in free.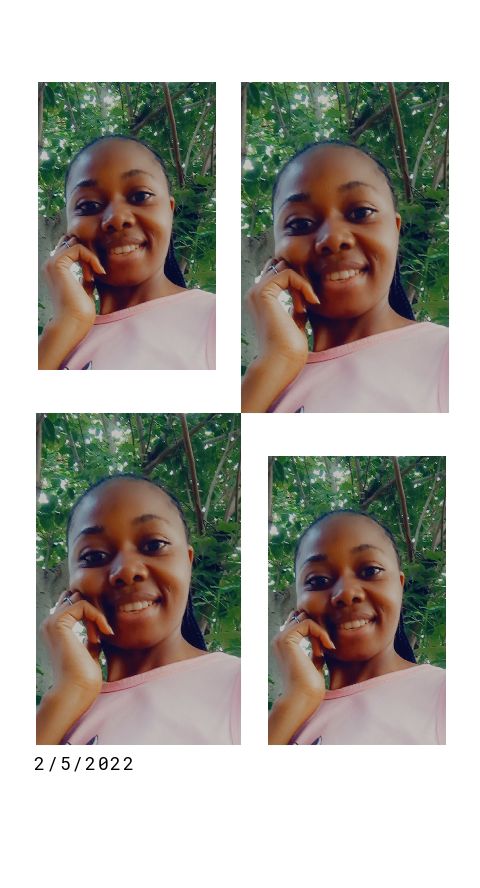 ♊❤️👑
Happy birthday to my dearest immediate elder sister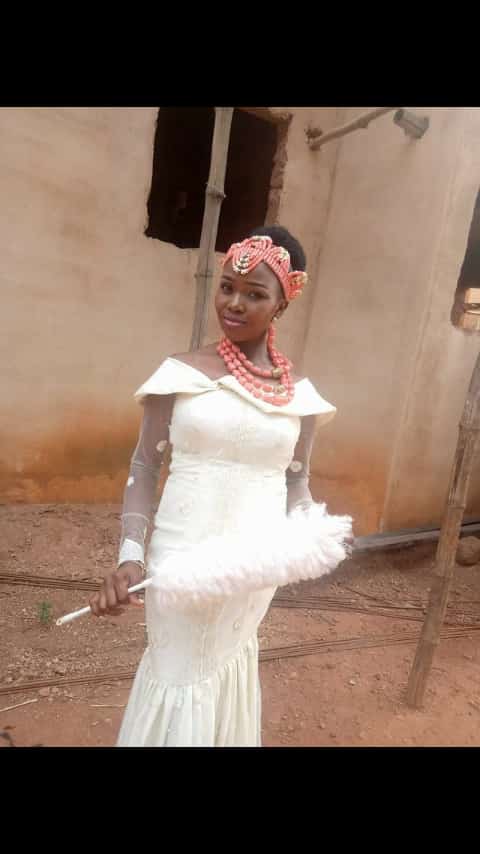 I am grateful Lord 🙏🙌❤️
Thank you Lord 🙏🙏🙏
​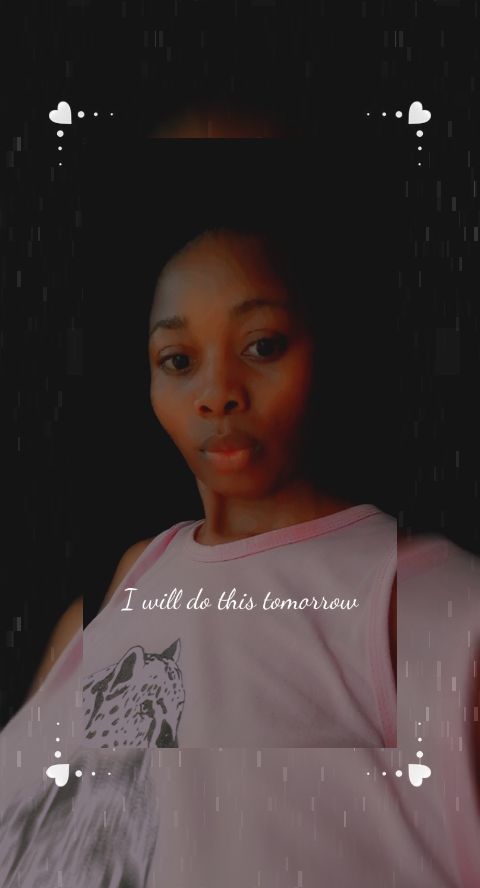 Thanks for visiting my blog by His grace, will do this tomorrow.
---
---