With time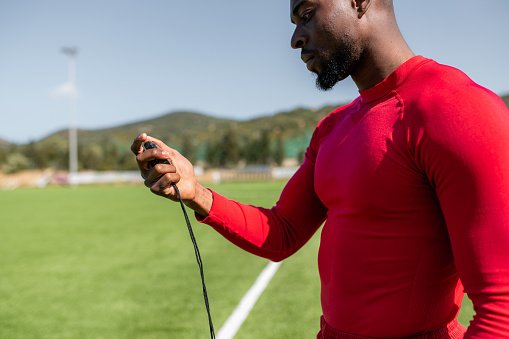 Pixabay
Things do change with time, I believe that, with deep thought or someone talk to you, you may think otherwise or try donwhat you refused not to do. I recall when Barcelona was talking to Xavi to come and coach Barcelona, Xavi first said no, he said although he's a legend at Barcelona but he can't leave the club he's managing and move to Barcelona but weigh time, not even more than two weeks, things changed, he said something else, he said Barcelona is a home for him and he'll go. The club he's managing then understand him and know let him go, he even accepted to reduce his salary because the amount they offer him at Barcelona is low to the amount he's taking at his ex work.
What changed Xavi is time, although people may talk to him, people like Joan Laporta (Barcelona President) because he has once said Xabi would come and coach Barcelona one day and he has definitely made his say come true. No matter how they talk to Xavi, he would still need time to make decision, so time changed his mind, time made him say yes to what he had said no to, time made him think again and again, and aside from time, no player or coach that clubs like Barcelona would offer to play and would reject the offer. That is what killed Alexander Song's career. Barcelona called him and he didn't think if he would have playing time or not, he was on bench for long time and later loaned out. He must have retire now.
Another good example of time change is William Saliba. He won the young best player of the season in ligue one at Marsseile that Arsenal loaned him to and he refused to return back to Arsenal. William never play any senior match for Arsenal and his contract remain just 2 years with the club, Olympic Marceille that he worked at made it to second in the season, but Arsenal made finished to number 5, so I didn't blame William Saliba for refusing to go back to Arsenal, how can he find himself playing Europa league when the club he worked at play Champions League. But with time, he's saying something new, he said he belong to Arsenal, he never play any match at Arsenal and he need to show them his true face, chance to play for the fans and Arsenal a great club.
---
---