UEFA's new idea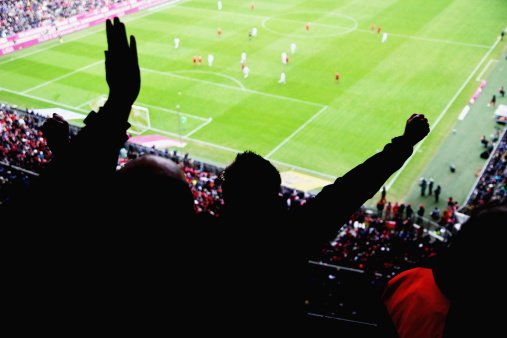 Pixabay
UEFA think of what would make their competition more amazing or what would bring more changes to it, so they think of adding at least two clubs that always participate in Champions League but didn't participate in that same season. In my own thinking, the small clubs that do participate once in a while would protest against that decision if they finalise it because UEFA would consider the clubs that always fetch them money. For instance if Arsenal didn't qualify for Champions League and Leicester City also didn't, and UEFA consider Arsenal to play Champions League, Leicester City would protest against that.
Whatever it is that UEFA plans, they plain it for themselves, for their pocket, they do it for money, is not for any club. This new idea they bring, they know it would fetch them more money because the clubs that would be participating in the Champions League would 36 instead of 32 that used to participate before and matches would be many, more than the number of matches that they used to play before. This idea would fetch both UEFA and club more money in the sense that clubs would earn more TV right and UEFA would earn their own money thought the adverts.
But the question is won't this step bring effect to the footballers that would play the matches? UEFA only do what would bring them money, they did not think if the players would be tired or encounter fatigue while playing the long time match. Even if countries like Germany and Spain footballers didn't encounter fatigue, the players playing in England would surely encounter fatigue (the number one to seven) because they participate in good four competitions including the UEFA competitions.
This new idea UEFA bring may start by 2023/2024 season, not this coming one. There may be changes before then
---
---