Not until you change all the players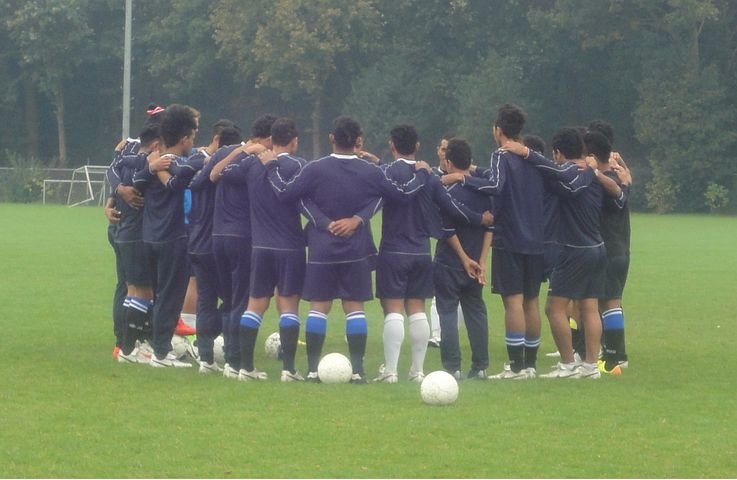 Pixabay
No coach is good that didn't have good materials. Players makes coach a good one, but for a coach to be good, he have to make the choice of the kind of players he want so that he can give the result of that the club want. If a coach now find the players he need, club give him everything he want and he didn't give club what they want, I won't blame the club board of directors if they sack him. Each coach have different styles of playing, different kind of styles at the same time, clubs also different styles of playing, Barcelona and Real Madrid don't have the same style of play way, Barcelona plays Tikitaka style while Real Madrid plays counter attack and we can call it physically ball.
As clubs have different style of playing, it would determine the kind of coach that they would hire. You can't expect club like Liverpool hire coach like Joseph Guardiola, if they try it, he would definitely change their way of playing from physical ball or counter attack (whichever you call it) to Tikitaka, it's because that is the way he plays his own game, so if they don't want reformation, they won't try hire a Tikitaka style coach, reason why some coach change almost all the players that is presently in the club once they are hired could be because the ex manager have different style of playing.
Talking of coach that change all the players he meet the club, Pep Guardiola is number one, even if the ex manager plays Tikitaka style, he would surely change all the players he meet at the club. Only Fernandinho remain among the players he met at Manchester City and Fernandinho is not his regular player, I am even sure that he remained him so that people won't say that he sent all the players he met at the club away. If you are not a regular player under a new coach, know that he didn't need you like he need other players, obviously Fernandinho isn't that useful like others are needed.
It's not until you change all the players in the club before you can do something meaningful. Thomas Tuchel won Champions League with the players he met at Chelsea, he trained the same players that he met there to play his Tikitaka style, he didn't buy players, even Romero Lukaku that be bought in the following season didn't play as he's expected to play. The only key man José Morinho signed is Tammy Abraham and he won Conference League.
---
---