If they didn't have interest in you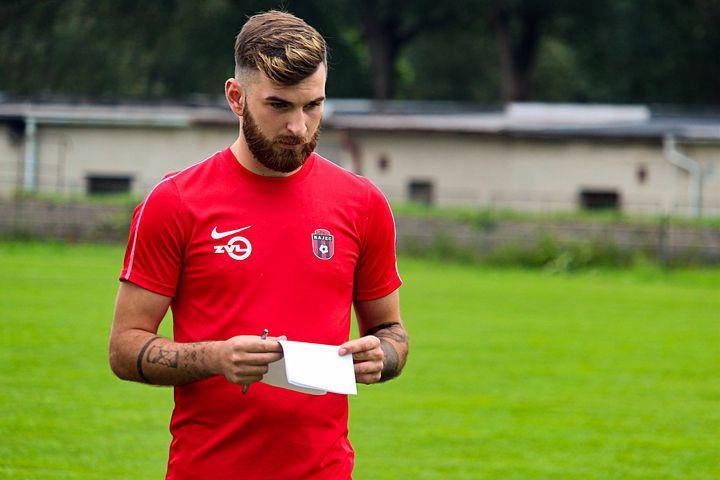 Pixabay
As a footballer, If a coach didn't have interest in you, then you just didn't play to his taste or the way he need you to play or you are not the type of player that he like, don't detest him or and don't give up on yourself, just move on, it doesn't mean another coach won't find you and appreciate what you have. Some coach would even add more to your skills the skills that you can't believe that you can have. Some coach can play you as a striker if you are a defender or they teach you how to defense more and more. Some coach even know you more than you know your personal self, they know your ability, your strength, how long you can play.
Although I have not been lucky to play professional football, but I have played under many coaches. I've played under many coaches till extend that I didn't even know my natural wing again. I played under a coach that asked me to play at left wing back from right wing back and he know that my right foot is the best and to my surprise, I didn't flop, he know that I can do it. I have played central back when two of my teammates were injured and I played it well, all I need is just my coach instructions, I play it how they ask me to play it.
I am a natural defensive midfielder, there was a day that my coach said I should strike for him, I asked him why, he said because he need force at the attack even more than the midfield in that match and I played it, but I didn't play the whole 90 minutes, I played to 70 minutes and I was substituted, the natural striker replaced me and he scored two goals, later the coach was telling us that he used me to disturb the defenders, make them weak so it would be easy for the striker to come in and score. So, the coaches knows where to use you best, but that is if they have interest in you.
When Thomas Tuchel didn't find Tammy Abraham worthy, despite the fact that Abraham and Timo Werner had the same numbers of goals for Chelsea, he still choose Werner than Tammy but José Morinho find Abraham useful, the only advice Morinho gave Abraham is to play like an animal and he heeded the advice, the advice changed his life, he broke record in Roma and still be the first player to collect two UEFA medal 🏅 in a season; UEFA super cup and UEFA conference league, and not only that, he still collected the FIFA World club cup medal.
---
---