As Aguero as Gundogan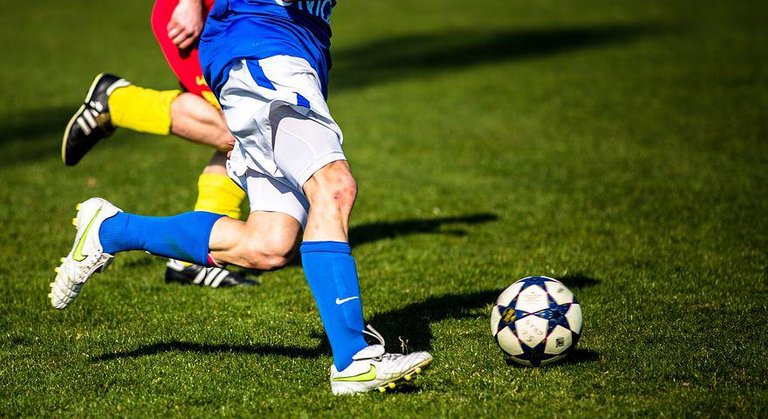 Pixabay
It was Aguero in 2012 and it was Ilkay Gundogan in 2022. Exactly ten years after Aguero won the Premier league for Manchester City and made Manchester City who they are today, the same scenario happened this year, the same one points that was in between Manchester United and Manchester City in 2012 was in between Manchester City and Liverpool the season that just ended, Manchester City need to win so as to have the 3 points and then Liverpool also needed to win but need win and Manchester City draw or loose the match. Manchester City has been loosing with two goals to zero but Ilkay Gundogan changed the game.
Kun Aguero has been striking but one strike stands out above all his strikes, it was superb till extend that it's become as much a cultural moment as a goal. It was on May 13, 2012, few minutes before the end of the match (92 minutes and 20 seconds to be exact), and made sure that Manchester City won their first top-flight title since ever since 1968. In a poetic manner, Manchester City spot Manchester United to first place on the last match day of the season on both timely chance.
Manchester City appreciate what Kun Aguero did for them in 2012 and they made his status at Etihad Stadium. Now Ilkay Gundogan has done the same thing that Aguero did, so what would Manchester City be doing for him to show gratitude? Before the match, Manchester City didn't have any plan for Ilkay Gundogan, as they are offering other players more years contract, they didn't offer him contract and when he asked, they let him know that they didn't need him again, once his contract lapse, he can go, but his contract still remain a year with Manchester City.
Ilkay Gundogan received the game changer award recently, and yes he deserve it, the goal he scored in that last match make him worth it even if he didn't score goal for Manchester City since the beginning of the season. Ilkay is is a good midfielder as well, he played very well when Kelvin De-bruyne dropped form and he's still one of Manchester City's captain when De-bruyne and Co aren't on the field, so I wonder why Manchester City didn't offer him more years contract. Maybe because of his age. He's 31 now.
---
---