OnlyFans Crypto Competitor To be Launched By American Rapper Tyga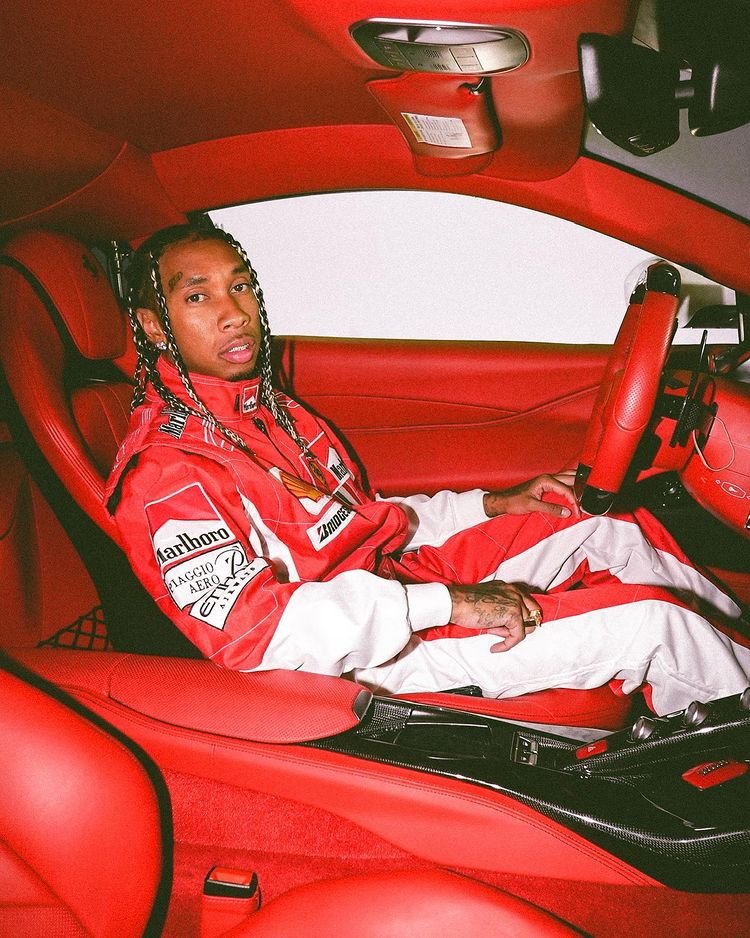 Instagram
OnlyFans adult content platform has announced that it's plan to remove all adult content from their website on the 1st of October, it is speculated that is due payment processors MasterCard and Visa making payment difficult due the company's content, cryptocurrency like Bitcoin was suggested to solve the company's dilemma.
Due to the adult content ban, american rapper tyga delete his OnlyFans account and is to launch his own adult content platform Myystar which is built on Ethereum network to avoid payment issues.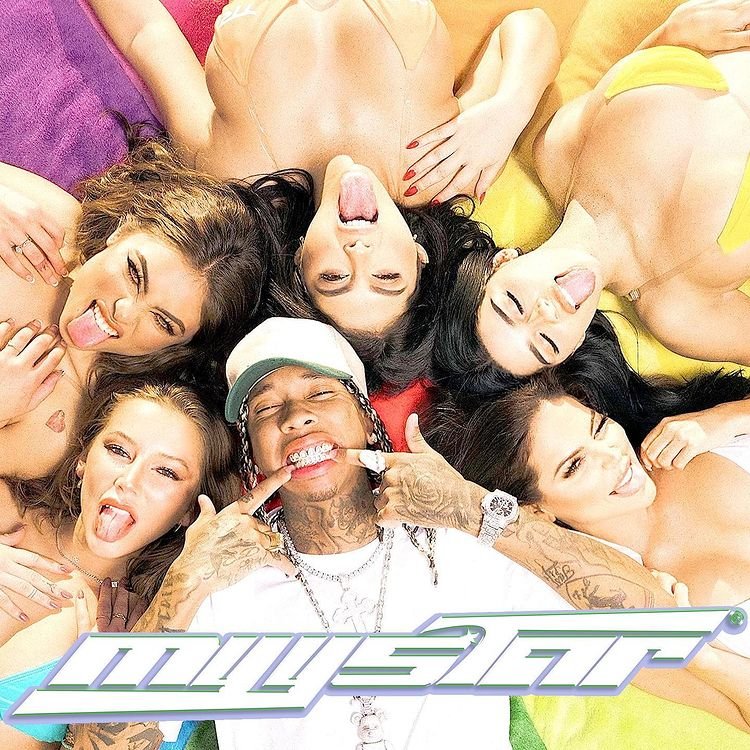 Instagram
With better offer than OnlyFans gave content creators, Myystar will provide content creators better cut of earnings, more freedom and higher quality viewing for the viewers, OnlyFans take 20% off creators earning but Myystar will only take 10%.
Myystar is not only about content creators video's but it will also allow content creators to sell NFTs and other things relevant to the music industry on the platform.
American rapper tyga told Forbes that:
"I know how many people make a lot of money on OnlyFans, and that's where most of their revenue is at. I want to give those people hope,"
Also Myystar platform is currently up and is allowing content creators to sign up, as it's scheduled to be Launched in October.
Posted Using LeoFinance Beta
---
---