Lionel Messi launched NFT crypto art collection "Messiverse"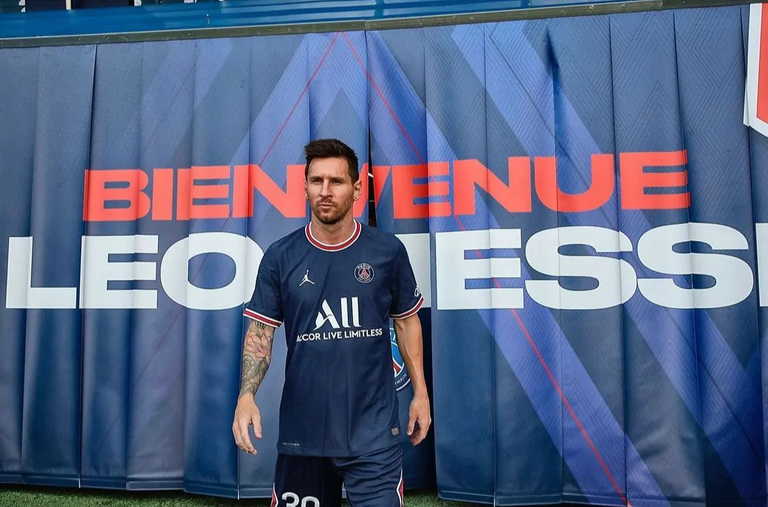 lmage from Instagram
Soccer super star Lionel Messi former Barcelona Spanish club player, currently signed PSG(Paris Saint-Germain), who's current contract with his new club includes him been paid in cryptocurrency.
The super star has launched his own NFT
Crypto art collection created with his image by digital designer BossLogic.
What is NFT: Non-fungible tokens (NFTs) are digital asset that represents real world object (art, video & music) which uses blockchain to record the ownership status.
The name of his crypto art collection is called "Messiverse". The collection will be available here for purchase on the Ethernity Chain platform
Messiverse collection include :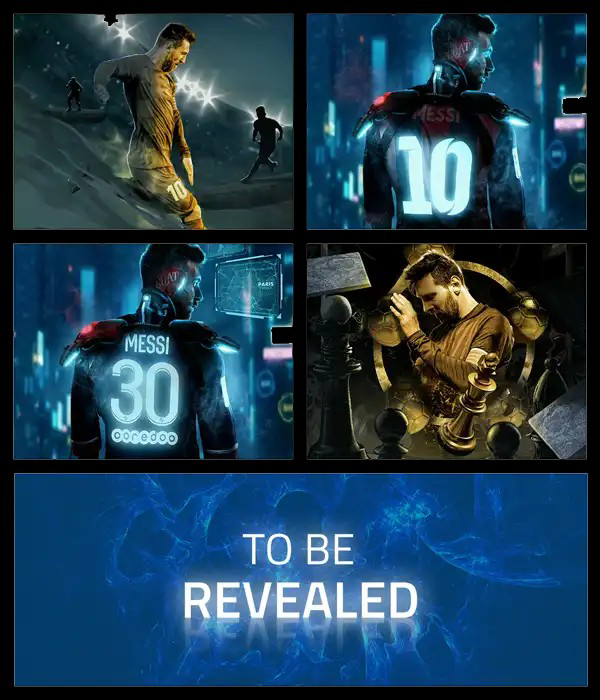 Messiverse Collection by BossLogic
Messi, 34, is portrayed as a king, superhero and Greek titan in works entitled "Man from the Future," "Worth the Weight," and "The King Piece" that celebrate his career highlights.Source
And Messi tweeted that "Art is like football. Eternal".
Posted Using LeoFinance Beta
---
---