How Your Emotions Affect Your Trade.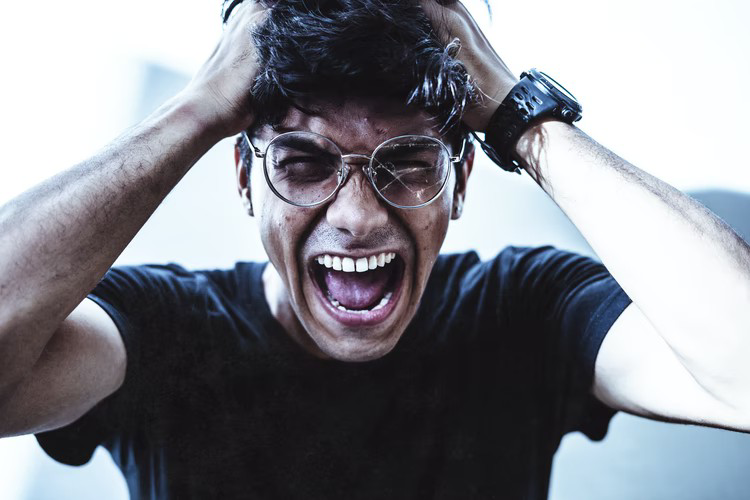 image by Yogendra Singh at Unsplash
Getting emotional while trading doesn't end well, because once you get emotional, you stop thinking and start reacting, when you get emotional you tend to make mistakes.
If you trade crypto or forex you know once you get emotional you make these type mistakes, either you start panic buying at a very high price because you don't what to miss out which is called FOMO.
Some of us when we're losing, that when we get so emotional and make huge mistakes, like trying to avenge the market because at that moment you're longer thinking you just want the money you lost back and unfortunately you will end up losing a whole lot more money.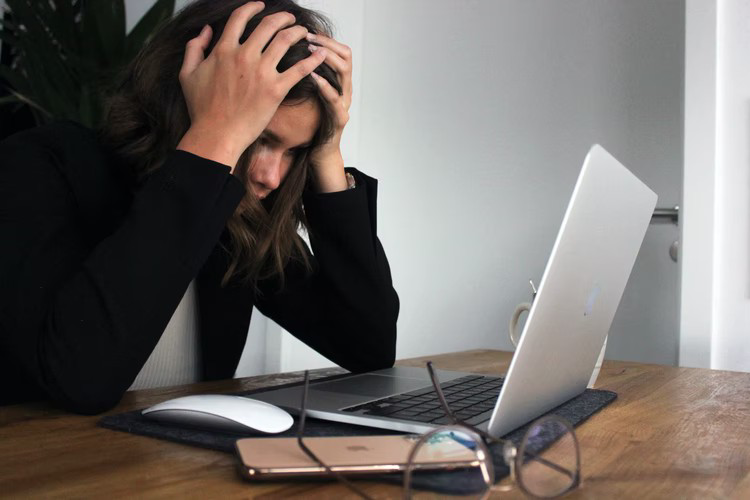 Source
Or when we start panic selling because the market is retracing or is going back to retest a former support or resistance, we panic and sell at lost because we don't want to be patient, we just want the losing to be over because it hurts when we're losing money. Remember in a retracement you haven't lost until you close the trade.
The worst of them all is this, let's say you have $700 as your portfolio, and you lose $550, at this point your emotions are off the chart, instead of you to calm down and think, you will be like let me just lose everything and forget about trading.
Instead of getting so emotional and losing everything, take a break to calm yourself down because when everything is gone, you will blame yourself for not leaving the $150 to grow your account back up. Always think before you act or react.
Posted Using LeoFinance Beta
---
---