How Religion Affect Most Of Us Mindset Towards Success.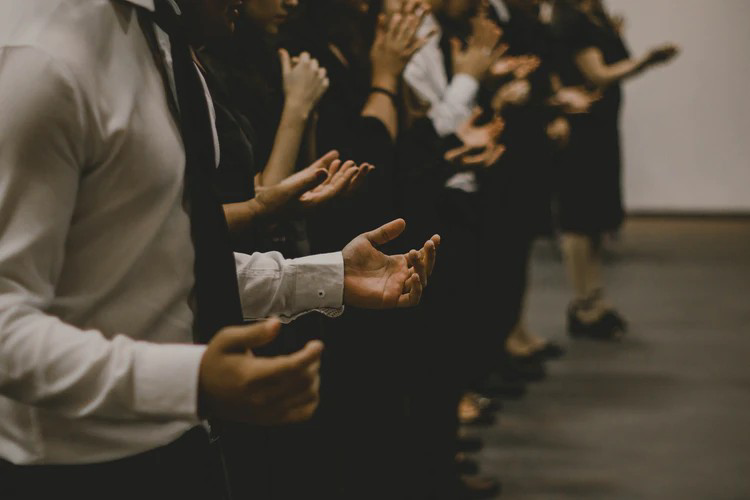 image by Pedro Dias at unsplash
Let's not get it twisted I'm a Roman Catholic and I strongly believe in God, but I have noticed lately that most religious people have the wrong mindset and wrong thinking about Success.
Most people want the finer things in but are not ready to work for it, they want that billionaire lifestyle, high paying jobs, 7 figure account balance, to live in a mansion, drive the most expensive / most exotic cars, go on vacations, take that trip to Dubai or your dreams location that you have always love to visit, go on boat cruise, own a yacht, buy your mom or dad a house / car & takecare of our families but won't work towards it hoping manna will fall from heaven.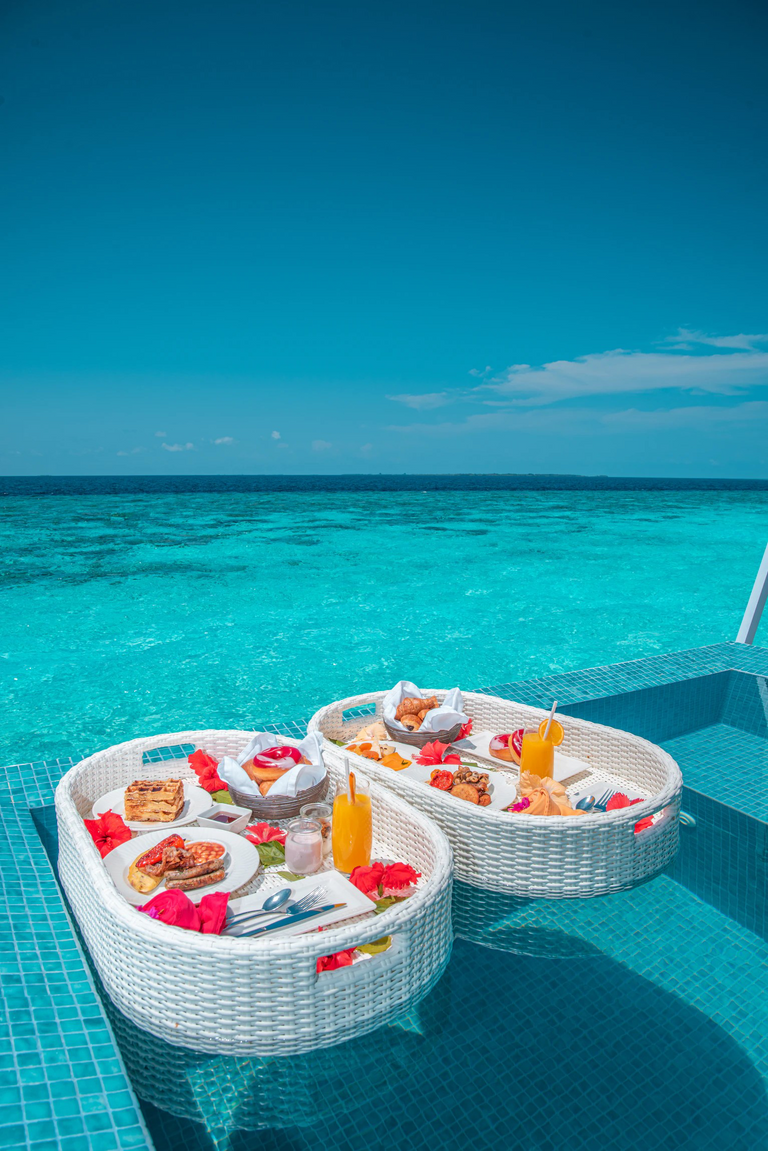 image by Rayyu Maldives at unsplash
Some people want to the pro crypto, stock market, forex traders but they won't want to make out time to learn the skill, pay a mentor to show you how it's done, you believe that once you pray without putting in work, you go to bed then boom you wake up a pro trader with 10years experience. I'm not saying that we shouldn't pray but that we should work and pray.
Even the bible says:
Faith without work is dead(James 2:26).
This post Opportunities Comes To Those With Prepared Mind. by @readthisplease inspired my post:
Same goes with investing and trading, for everyday you do your research and invest, or trade, people will consider you lucky when you start winning. Or they will think you just had the opportunity and took it so you are lucky. But that's not just it, you prepared for it, the preparation presented the opportunity on a platter.
So let's motivate ourselves, work hard and change our mindset towards success, if we want something we should work for it also remember to pray, because with prayer and hard work there is no limit to what you can achieve.
Posted Using LeoFinance Beta
---
---