El Salvador Exempts Foreign Investors From Tax On Bitcoin Gains.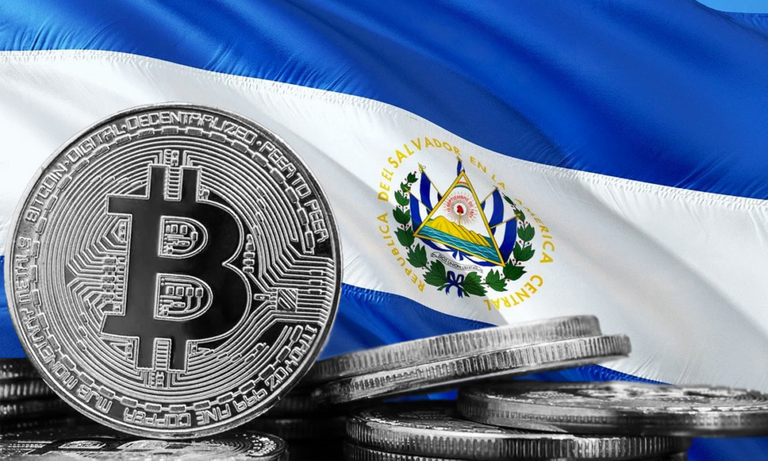 Source
El Salvador move to exempt foreign Investors from tax on Bitcoin gains, as a form to support and to encourage foreign investment.
Javier Argueta, legal adviser to President Nayib Bukele, told the news source, "If a person has assets in bitcoin and makes high profits, there will be no tax. This (is done) obviously to encourage foreign investment."
"There will be no taxes to pay on either the capital increase or the income," Argueta said.
Source
Last week El Salvador made big history as the first country in the world to accept Bitcoin as legal tender, and also the first country to publicly announce that they're buying and holding Bitcoin, they hold 550 Bitcoin which is worth to about $26 million.
One-fifth of the country's GDP relies on remittances. The introduction of Bitcoin as legal tender will cut the fees of those remittances down significantly and remove commissions entirely. Bitcoin is a major step toward banking El Salvador's unbanked as well.
Source
Also some people feel this move will increase fraud and money laundering, but the adviser to President had this to say.
"We are implementing a series of recommendations from international institutions against money laundering".
Source
Posted Using LeoFinance Beta
---
---