Confidence Hack: How to Instantly Boost Confidence.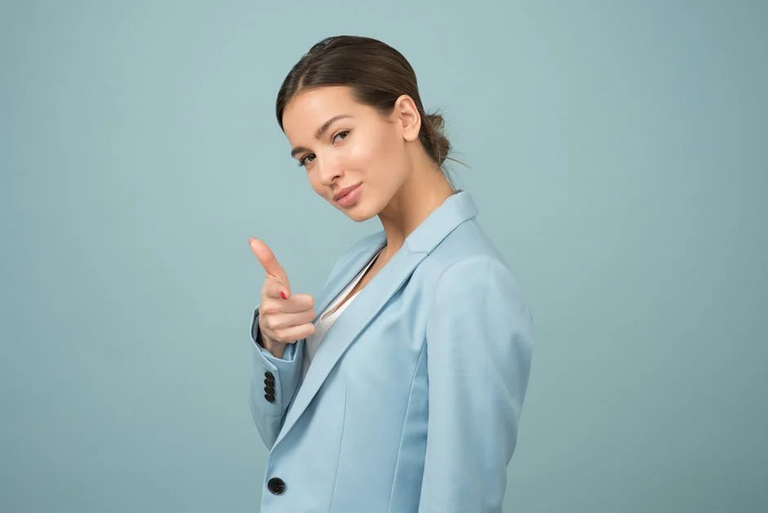 image by Moose Photos at Pexels
Most people struggle with delusional confidence, delusional confidence is when you have confidence in yourself that doesn't make sense. Because how confident really build's for most people is you do something you have success then you get confidence.
For Example: for some trader's when you're winning in your trades you get over confident and feel like you're invincible and can do anything but once your trade's starts to go south and they're losing or lost like three times in a row, they tend to lose that confidence, they lose faith in their trades skills, strategy, most people even feel like the crypto or forex market is out to get them, the confidence they once had disappears quick and fast as it came.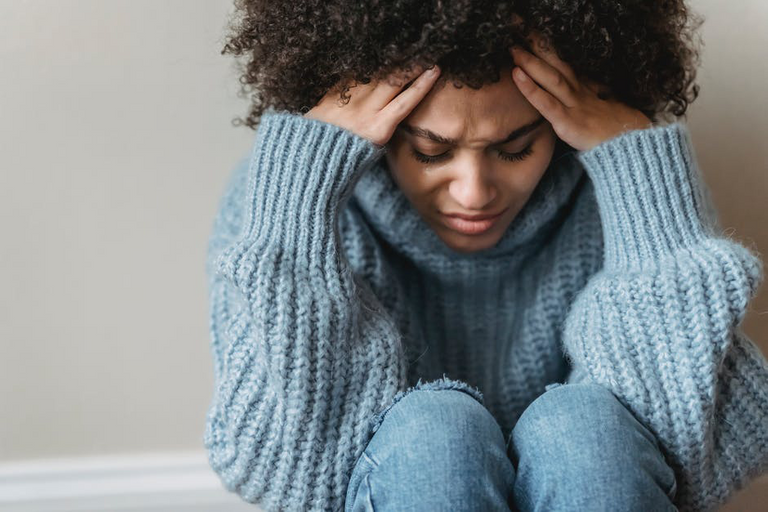 Image by Liza Summer
Confidence is the most important factor for success, Confidence equals Comfort, you need to be comfortable with uncomfortable situation that it won't bother you anymore that when you truly achieve confidence.
Confidence don't just come overnight, you have to constantly put in work to able to get comfortable in uncomfortable situation. If want to be confident you must learn not to give up after one or more failed attempt's, be consistent and with time you find out those uncomfortable situation don't bother you anymore.
For example: Always make sure your winning trades are bigger than your losing trades, let's say you make 100 trades and you win 40 trade and Lose 60 trade, if you have good risk management of like at least 1:3 (risk 1: reward 3) .
Now See:
40 wins x 3 = 120.
60 losses x 1 = 60.
With the calculation above you can see that you're profitable even if you lost more, with this kind of strategy you find out that your confidence starts to build up, because you know on the long run you will be profitable.
Like what @clixmoney said in his post The power of the focus !
we should keep pushing hard and holding strong. Stopping the struggle and letting it go, will lead to a worse results. Being like a rock that what help us to reach our goals
Posted Using LeoFinance Beta
---
---