Celebrate and Appreciate your small Wins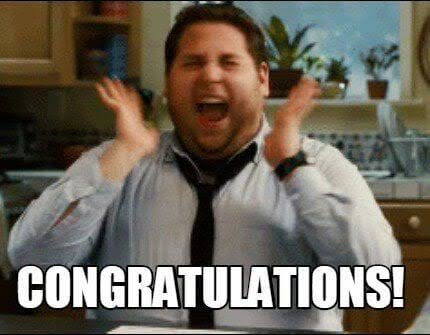 Source
We all want to be very successful that we only set out eyes on our big wins and forget to celebrate our small wins, which we achieve along the way.
I have come to realize that many of us when we don't achieve our big wins, dreams and goals at a certain time that we have set out, we tend to give up not realizing that we have achieved so much along the way, we only remember our short comings and losses dwelling on them and letting them way us down.
So let us learn to let go of our losses and not see them as failures but see them as lessons, we should learn from them and move on.
Now I have learnt to set little goals along the way to my big goals, so I can recognize my small wins, when the small wins come I can celebrate and appreciate them.
For example as a crypto and forex trader instead of me being greedy waiting for the big bag from one trade, I have learnt to set daily, weekly and monthly targets. Once they are met i close my trade and take my profits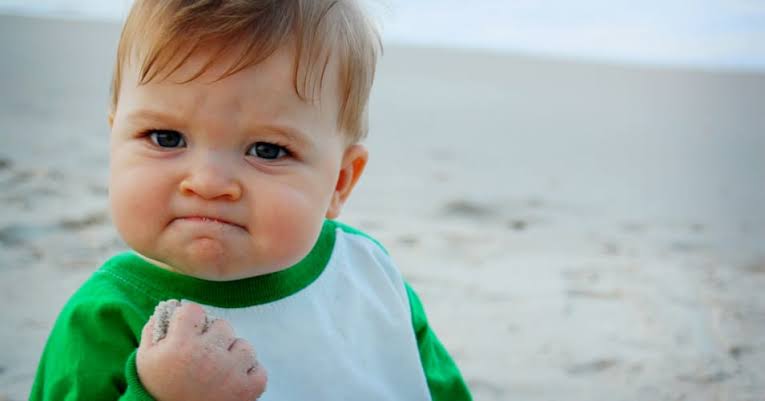 Source
To celebrate my small wins:
I take a day off to relax.
Go and visit friends and family.
Take myself out.
Watch movies.
Listen to loud music 😉😂.
Read this: Going After Micro Dreams To Give You The Boost For Big Dreams by @samminator
He said:
When a child is born, he does not start to run in days. He has to start from sitting, then when sitting alone is mastered, he will start to crawl. After the act of crawling is mastered, that is when he will be introduced to standing before he can take his first step forward and most times, this can take several months. All these will serve as a boost or motivation for the process of walking for the child. If a child is waiting to start running from the on-set, he may never achieve walking.source
I have some movie recommendation for the weekend to help you relax, they're old movie but you will enjoy them
---
Posted via proofofbrain.io
---
---