Australian open: tennis players all test negative to covid19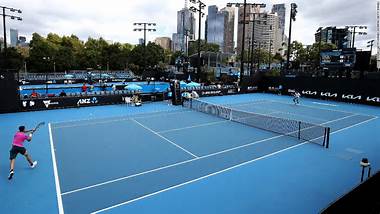 It actually looks all set for the australian open next week as all the players have tested negative to the Coronavirus test done on them....It was announced on Friday....
So during Earlier this week, it was realized that more than 500 players at the Australian Open and also staff were moved into the quarantine after there was actually a hotel worker who was confirmed to have tested positive for the Covid-19, and that led to suspension of games on Thursday.....
But it has been confirmed that now the tournament will be able to actually begin on Monday and the players now know who they will play with.....
---
---