Track Record : A Zapfic Freewrite.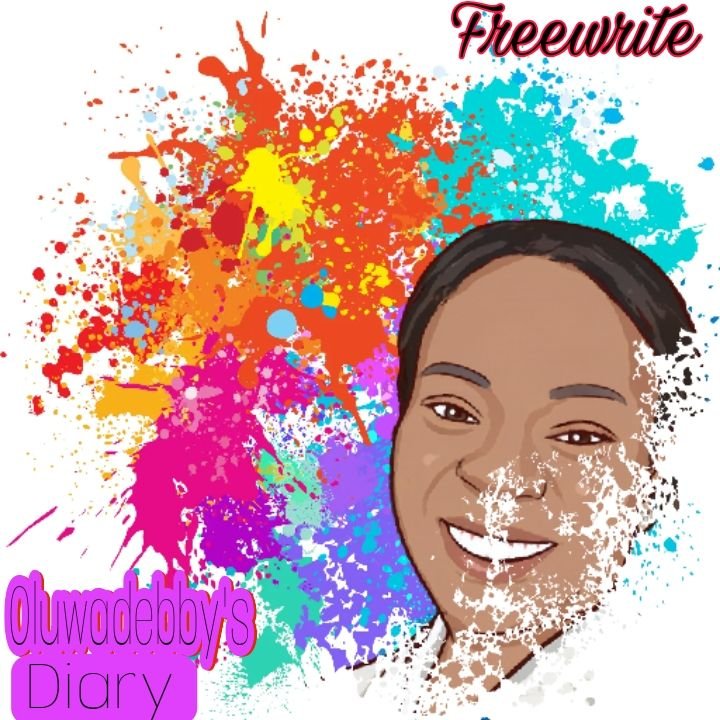 Walking past him isn't an option, I've got to do this again, looking him straight in the eye is a must avoidance. I speed past and still couldn't bear myself coming close to such a fugitive. Molester, attempted rapist and jailbreaker. All in one.
Others were cautious of him too.
An entry into @mariannewest everyday Freewrite
...
A Zapfic Freewrite.
---
---