Restriction (1): A freewrite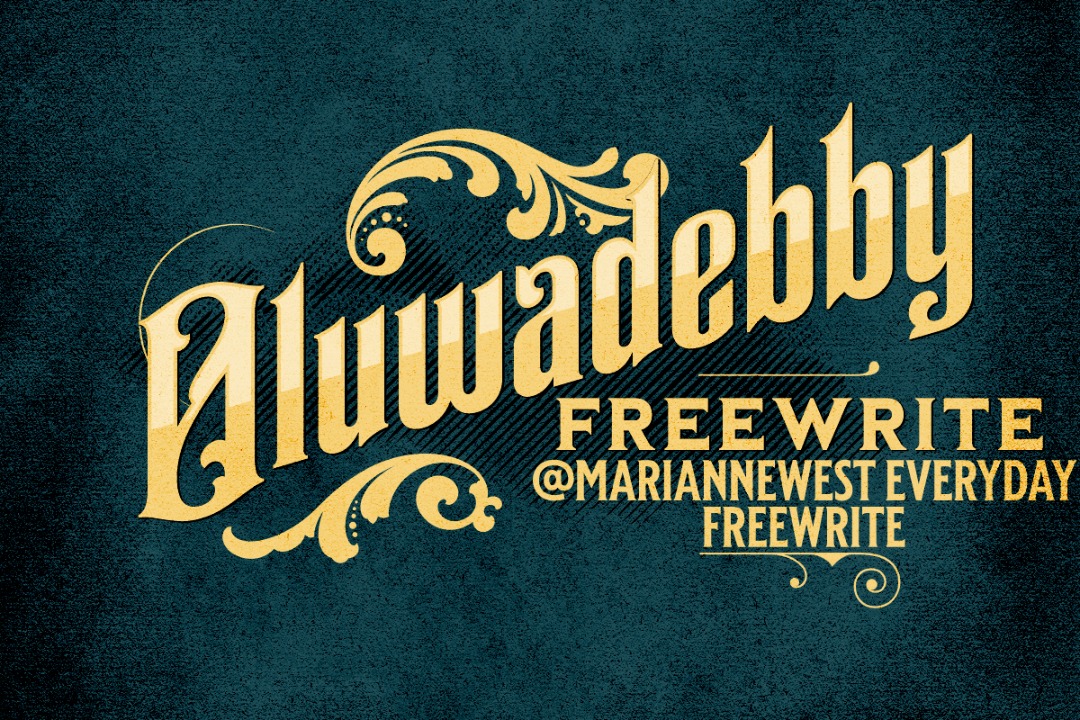 People with what they want and how they want it. Overtime people tends to device an easy way to carry out there daily activities to suit themselves. Justin run so many online work and she does it most times throughout the night. She is more of a night worker, she hardly come out early in the morning to attend to people since the whole night was used for working while others are sleeping. And being a single lady she finds it so easy because she is not under any pressure to take care of any second or third party around. All her friends understand her pattern of work and dnt get unnecessarily offended at her attitude but that attitude doesn't go well with her mother, although her father understood her perfectly but her mom thinks her father indulges her. She is of the opinion that a lady must be up as early as possible to take care of the house and herself so whenever she comes around to her house it has always being a thug of war. Most times she tells her if that's the attitude she will put up in her husband's house but Justin being a free spirit person tells her mum to calm down and let her enjoy it while it last.
These continued and Justin was practically enjoying every bit of it and the electricity board also support her by restoring power only at night which make work easier. Justin as a big mummy she loves so much although she is a very strict woman a real disciplinarian, she doesn't take any excessiveness. One good day she came around to Justin house to invite her to follow her somewhere and they are to spend a week there. Justin couldn't resist or refuse the invitation but she was also aware of the implications of the journey which is her freedom taking away from her. She has no option than to accept.
They eventually set for the journey and from the first moment Justin big mummy was already complaining about her constant use of phone and was listing out reasons why it shouldn't be but she was just carefree. When it was late at night she continued with her normal schedule and eventually slept when it was morning. Immediately her big mum noticed she has put down her phone to sleep she decided to put on music for everybody to wake up because it was already morning and they need to do morning prayers. Justin annoyed didn't want to stand up so she faked the sleep with her eyes tightly close only for the big mum to bring the phone close to her ears with music being loudly played.......To be continued.
An entry into @mariannewest everyday freewrite
---
---