Relationships These Days : A Freewrite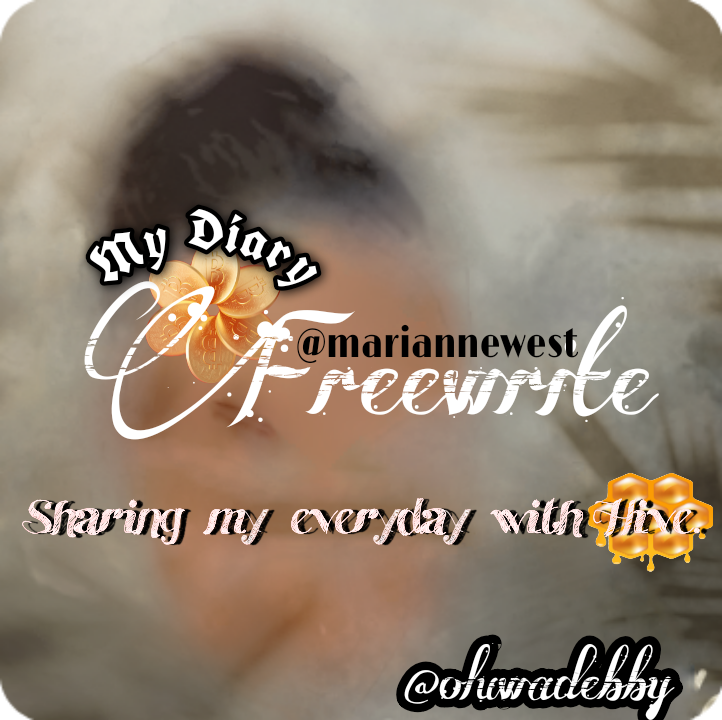 Ending a relationship, especially a long-term or serious one, can be difficult and emotionally challenging. It is normal to feel a range of emotions after a break-up, including sadness, anger, confusion, and grief. It is important to allow yourself to feel and process these emotions, but it is also important to take care of yourself and find healthy ways to cope with the pain.
It can be helpful to talk to a friend, family member, or a mental health professional about your feelings and experiences. It is also important to take care of your physical health, such as by getting enough sleep, eating well, and engfulfilmentysical activity.
Engaging in activities that you enjoy and that bring you joy and fulfillment can also be helpful in the healing process. It is important to be patient with yourself and allow yourself time to heal, but it is also important to remember that it is possible to move on and find happiness again.
An entry into @mariannewest every day freewrite
---
---