Redefined: A freewrite write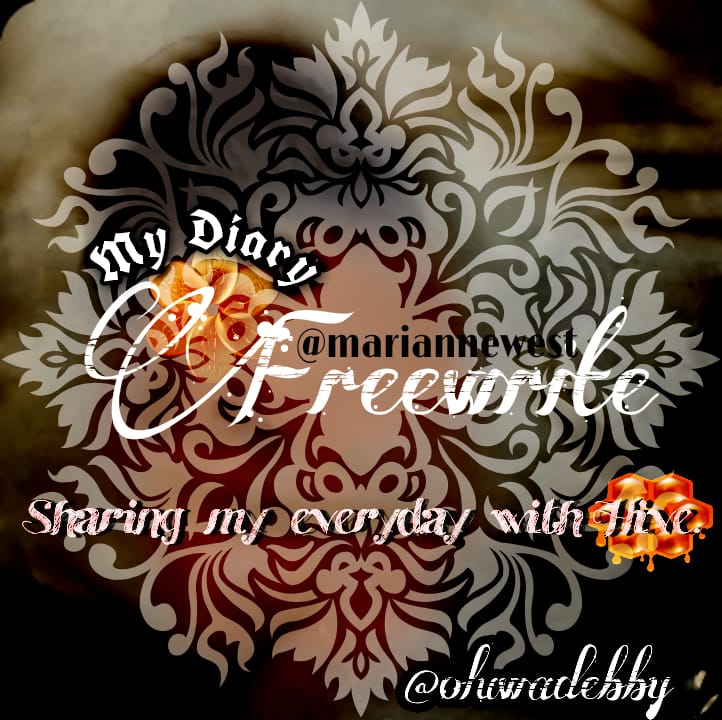 After Doris broke up from her previous engagement, she tried to move on with her life but it seems a bit difficult for her because she was to use to the guy. They have been friends for 5years and was in relationship for another 3years, so they have been together for 8years but since the guy's mother wasn't interested in her they have to dissolve the relationship just like that. The guy was able to move on since guys don't get to emotional about things like ladies, he got another girl which was another heart ache to Doris cause she was still thinking things will change and she would be called back. The day she got to know about her ex's girlfriend she cried till tears stop flowing own its own. What a life she said to herself so nobody is indispensable.
She was able to get over him because of her engagement in different activities in her church. She became more committed and dedicated with time she was able to shake off those experiences. She mixed with different people and work herself out even at her work place which leave her with no time to think about unnecessary things. Isolation when going to some tough times has a way of causing depression so, she quickly shook herself to always be in the midst of people and luckily for her she found herself in the midst of achievers and friendly people and this help her healing process. The people she met actually redefined her life and she was grateful she left the relationship because if not she wouldn't have met with this new set of people.
As it's been generally said that there is always light at the end of the tunnel. It was in the group she belongs to that another guy located her but she wasn't to into it because of past experience. Her leader who has a way was keying her with words never let her be. He was always on her neck jokingly and seriously, that was how she decided to give a friendship with the new guy a trial. And a trial really convinced her to the point that she was completely swept off her foot just by friendship which was unlike though because she is actually a bit tough but this time around she was softened. With no time the friendship grew to another level and now they are planning there wedding.
An entry into @mariannewest everyday freewrite
---
---