Judge Right : A Zapfic Freewrite.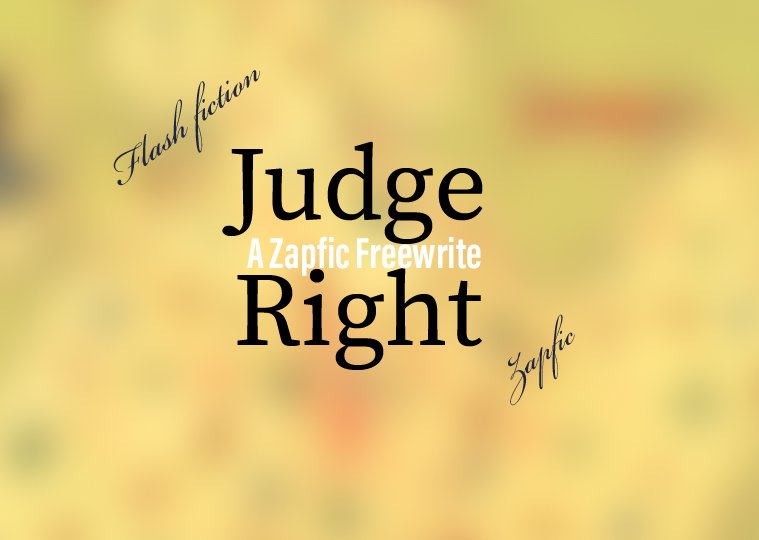 The cry for justice won't enter there hears, they weren't ready to listen either. Till judgment comes on the wicked and many see that karma is real and no one goes scot free.
If anyone want to do good. It is now, stay right, never flinch, judge fair, clear conscience.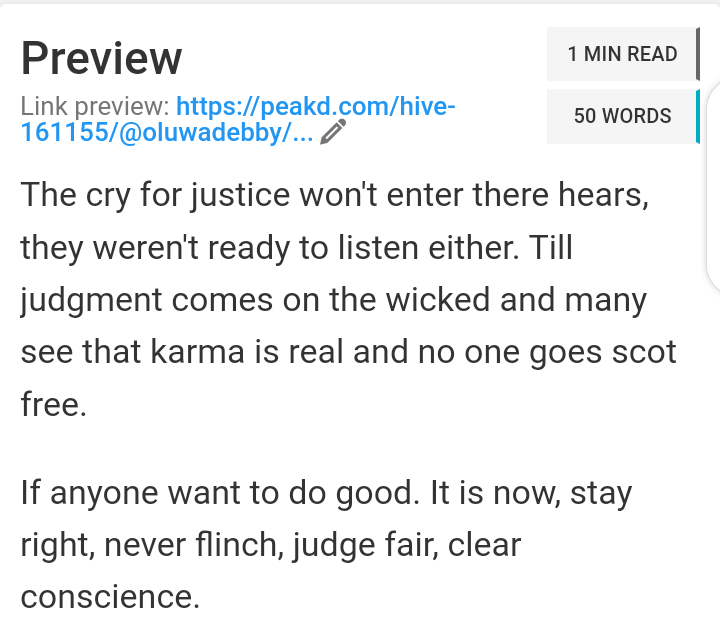 ---
---