Frustration: A freewrite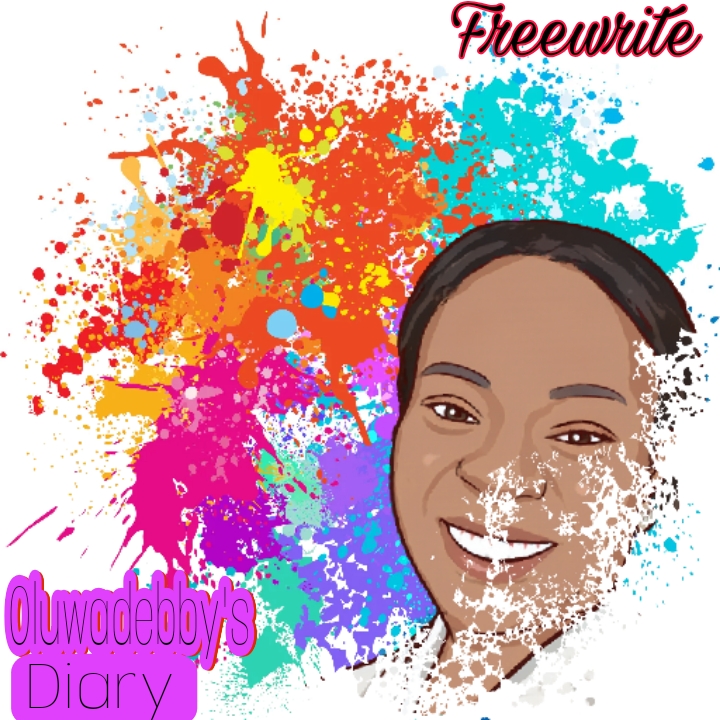 Waking up today got too much work on my desk to do. My mind was already made up to do them since most of them were carry over works of the previous week. They were not attended too last week because of lack of power supply. With hope that this week will be better and different I got more work from my client with a high level of faith that things will work out better. When I got to my bed to sleep last night they sudden restore the light I was so happy but was also tired to do any night work so I decided to sleep despite the loads of work I had.
Waking up this morning the light was no more and I just have to fix up other things an while doing that the electricity was restored I was so happy so I quickly went to my working table to start work I haven't gone far the cease the light again and this continued on and on I was practically frustrated because I have no other means of getting light and there is already a dead line for the works I am working on. When they finally took the light I just sat down at my door post as if I was bereaved the people passing was just asking me what was going on. I just finally picked up my self from the ground then went ahead to do some cooking.
On getting to the store I want to buy some stuff from for my soup only for the store attendant not to be around I entered another frustrated level. I went back to my house and was like what kind of day is this. Due to the fact that I have started cooking I have to prepare to go to market to buy the remaining stuff for the soup. On my way to the market I saw the store woman opening the store at evening I was annoyed at the same time happy that I won't have to go the market. I got all I needed and I cooked my food although I was unable to do my work still I was able to eat good food to give energy for my expectancy of light tomorrow.
An entry into @mariannewest everyday freewrite
---
---