TAKE A PIC CONTEST #6 WINNERS / NEW THEME #7- MOUNTAIN
Have a nice day photo-lovers!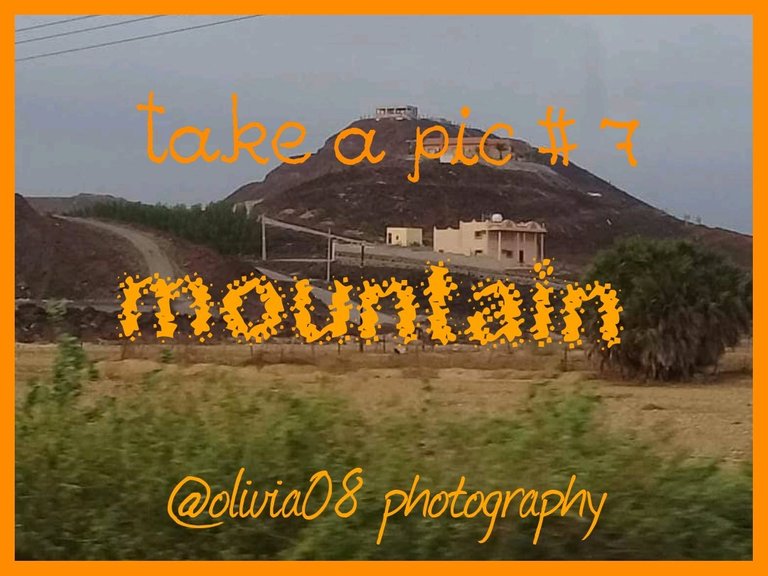 Let's go out and look for a mountain and join my new theme today until Sunday.
Recap to the last theme:
https://steempeak.com/takeapic/@olivia08/winner-for-take-a-pic-5-new-theme-6-sunset
And the winners are:
Watch this: https://youtu.be/M-vp06N_GIQ
First prize: @zephalexia - 10 neozag plus 10
Second prize: @gingbabida 7 neozag plus 10
Third prize: @maxili63 5 neozag plus 10
CONSOLATION PRIZE
Additional 0.050, my gratitude for joining my mini-contest.
This contest is called " Take a Pic , Comment Contest". This is going to be a weekly contest that will be posted every Sunday. This is as simple as taking a picture of something , in which i will give a weekly theme as to what photo you have to comment
I'm officially collaborating with @team-ccc by the invitation of @wakeupkitty. There will be a new rule to add on.
Rules
° Make a post with three pictures with less than 200 words.
° Post must have 200 words if you have 1 picture.
° Picture must be yours.
° Comment your photo in this post
° A resteem is not required but will be highly appreciated to inform other steemians
° Contest is open to all steemians , but this contest is with time limit.
As member of the @team-ccc please use the #ccc creed.
Inviting everyone:
@kendra19
@gertu
@wakeupkitty
@mini-zephalexia
@gingbabida
@strongwoman
@cicisaja
@jurich60
@marblely
If you just want to drop your picture in a comment, it will be your choice too but I suggest making a post for more visibility
USE THIS #CCC CREED PLEASE
Note: This is an Invitation to join #ccc for Guaranteed 👍= 👍 Daily Income 💵 = 💵 and Payout 💸 = 💸 for Newbies (2.0) 🐟 🐟 🐜 = 🐜 🐛 = 🐛 in #ccc 👣 = 👣 and Follow 👣 = 👣 the Honor Code 🏅= 🏅 - the Creed (Conditions and Limits Inside) AND the latest update <<< please click to read.`
COPY AND PASTE THIS IN THE BOTTOM OF YOUR POST.
Tagging: @wakeupkitty for suggestion and any recommendations.
REWARDS
Each valid entries will receive (.050 steem) plus surprise upvote from sponsors am working on with @zephalexia.
First place 10 neozag
Second place 7 neozag
Third place 5 neozag
There will be a 10 neozag to all participants.
Thank you @zephalexia for giving upvote to the first five early participants.
@team-ccc thank you too.
Thank you everyone who support me here.
STEEM ON NEWSTEEM
Thank you and enjoy your day!
**It's me, **
@olivia08
---
---