ECO SYTEM BY GOVERNMENT DENIED US
Have a nice day ahead!
Living in an eco village is such the best choice to a growing older person like me. Many reason to be considered why I should do it. Every thing is organic, people around are so good. We have the mountain and a vacant space for us to grow any kind of plants. I need organic intake for my grandchildren. And of course a place with fresh air and there's no need using air condition. Living in the mountain could sustain us for a simple living even without electricity. And above all, I love my own native land.


Our mountain over looking the sea.
Our town is along the sea shore. It only take 1 hour by walking and we have all the source of transportation if we want to have ride. Aquatic resources have enough supply for the people. These are all the reason why I should returned to my eco village in the near future.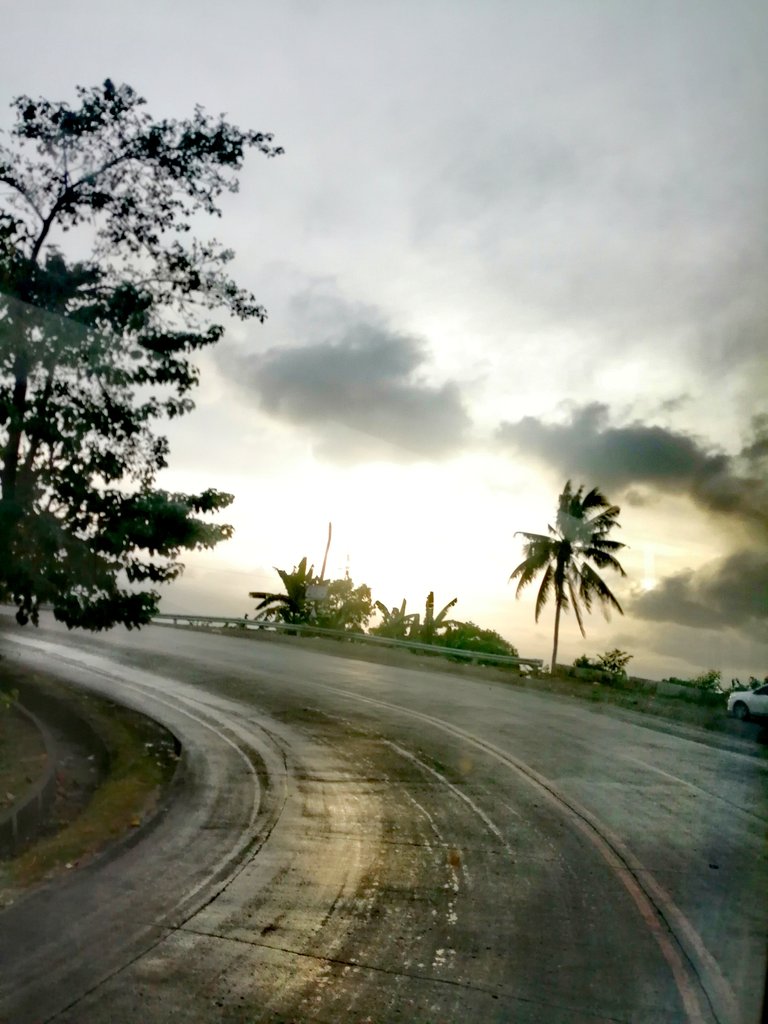 The road is curving in the mountain going to one place to another.
But the question is, What is stopping you in moving to the eco village of tomorrow?
In my own perception, the reason why I will be hesitant in returning to my homeland is the mis management of the government to the people. During election, they were on vote buying. The price of the fishes are double in price because it is manipulated by government officials and business man.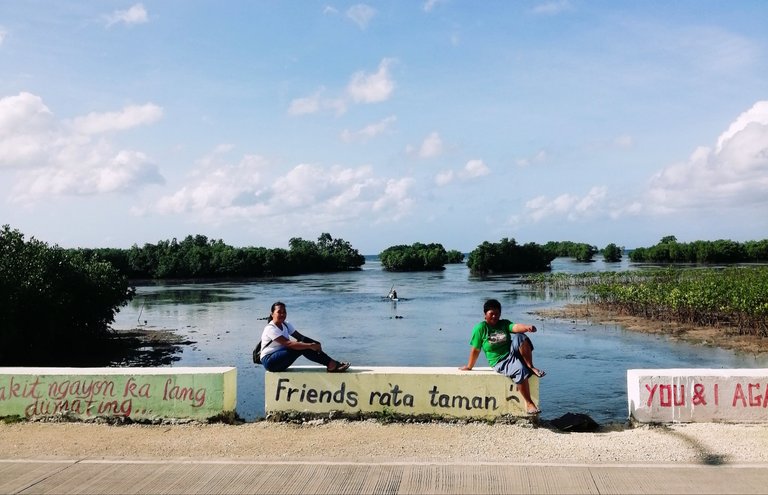 Last January 2019, I was surprised how expensive all the daily commodities needed to the people. Until now there is no public high schools and university. Our town is composed of 67 baranggay/ barrios. Our baranggay is the source of spring water supplying almost all those places but there is no given incentive to our place. I also noticed people are not farming anymore. My mother became blind due to her diabetes and now she is a dialysis patient. I remember last 2014, she was cultivating our land and they were not buying foods. My father is taking care of my mother, that is why, they had no farm anymore. We are 6 siblings and only one sister is taking care of my mother. The rest are professionals and working in the big cities. No one is working in our farmland. Even neighbors are not doing so. My grandmother who is 94 years old is the only person making her surroundings full of vegetables.
How I want to go back there, but myself also could no longer do making our farm alive. Our place is really a good source of living an ecolife and l wanna build an eco village for tomorrow but yet there are things that hindering my plan because it lack of source of money. What I really meant to say, just like before when I was 17 years old, I migrated to the big city for money to spend for my education. Then I came here in Saudi Arabia for 22 years now, because of money. Through my sacrifices away from my ecolife with my family, I helped my three siblings and my son became professionals now. If I wasn't made this thing in my life, maybe they didn't able to study because my parent has no money for our studies in university.
When my 3 siblings graduated and passes board examination, they got a good job but another trial came to our family, we were devastated by a 7.9 earthquake who ruined our house. My paternal blind grandmother became sicked who was staying with us then it was the time my mother eyes became blind too. I thought I could save money for the cultivation of our farmland but until now, I didn't able to revived it. It needs much more money to start it again. Until now, I could not save for tomorrow, I sent my earning for my mother's dialysis 2 times a week. We have no car and the worst of all we are renting the ambulance of the government going to the city for 28US dollars per week. Take note, we are renting it though it is owned by the government. It supposed to be free and we pay 50US Dollars to 100US Dollars per session of my mother dialysis. In other places of our country is not the same situation with these process. Maybe because we were living in a remote province. I don't really know how our government in our town made these all. They were supposed to be replaced during last May election but people are so bad, they were tempted accepting vote buying so they still won the election. My family didn't voted them but opponents were so strong.
I hope that someday it might be change and during that changes will be my chance to go back living my ecolife in an eco village for tomorrow. I am already exhausted living here in a city of this foreign country but who I am to escape from my obligations for my family?
As long as I am alive, my life is dedicated for my family and this is just the way of my life given to me by our Almighty God. I have no right to refuse His will for me. Still I am following where my foot going through.
This is my story and thank you @ecotrain for a very good question weekly. I could relate my life and express my feeling whom I just kept it in my heart.
The word surrender can't be a reason for me in giving up. No to surrender and still dreamin of an eco village for tomorrow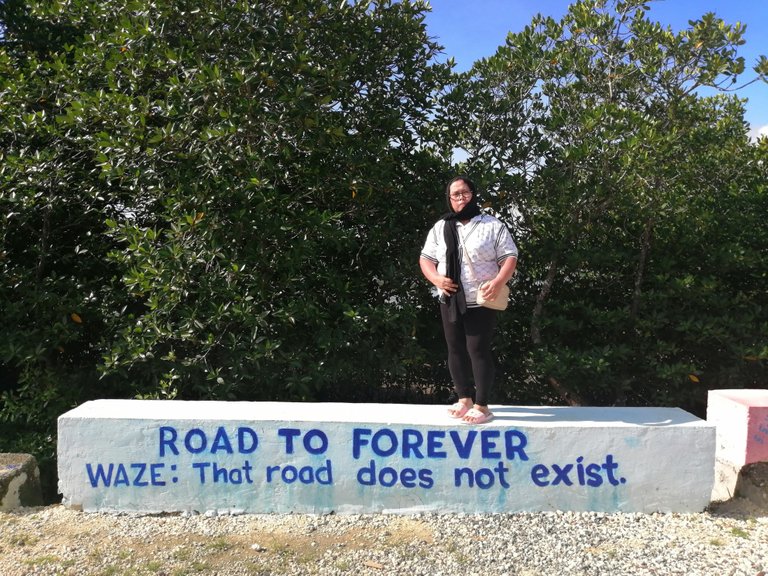 Road to forever! Taken during my January 2019 vacation to my homeland Loon. Bohol Philippines.
When I will be with my family, it will be like a paradise that no place on earth will be so nice!
This is an Invitation to join #ccc for Guaranteed 👍= 👍 Daily Income 💵 = 💵 and Payout 💸 = 💸 for Newbies (2.0) 🐟 🐟 🐜 = 🐜 🐛 = 🐛 in #ccc 👣 = 👣 and Follow 👣 = 👣 the Honor Code 🏅= 🏅 - the Creed (Conditions and Limits Inside)
AND
the latest update <<< please click to read.`
I would like to invite everyone to join mhttps://steemit.com/@team-ccce in @team-ccc, @atongis contest @zephalexia's upgaged, @ecotrain @mrnightmare89's riddle, @tggr's snapfeed @travelcontest by @lightcaptured, @axeman @worldcapture 's peoplephotography and @melinda010100 shadowphoto
@worldsdailyfood photography by @travelsbyblue
STEEM ON, #NEWSTEEM
It's me,
@olivia08
---
---