Tuchel Effect Waning?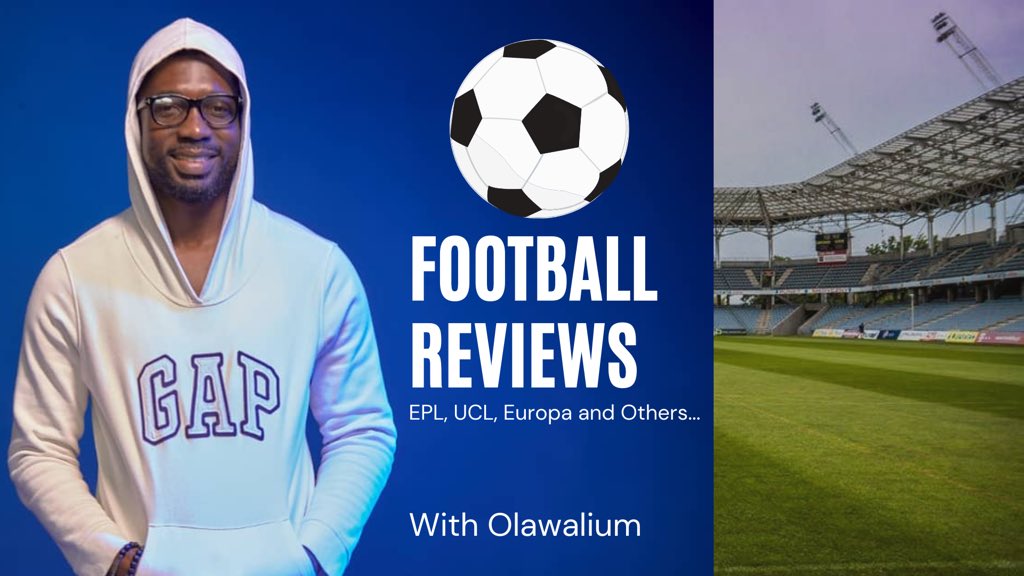 ---
Thomas Tuchel came highly recommended and I have to agree that I was initially sceptical about his appointment because of his days with Paris Saint Germain. I felt he possessed an incredible amount of talents with PSG and yet, he didn't win anything for them in Europe but when he started with Chelsea, I kept an open mind just to see if he can bring something different to Chelsea and he did.
He hit the ground running and I must say that I thought Chelsea would win the league this season. With the addition of Romelu Lukaku, I felt, wow...they have gotten a proven goalscorer who happened to have Premier League experience. Lukaku Justified that too when he kept banging in the goals, holding off play and linking up with other players. I was scared of what he would do when they meet with Manchester United.
The run went on for a long and I must say that Tuchel won amazing trophies for Chelsea and as a coach, he should be proud. He has carved his achievements in the heart of Chelsea faithfuls and the history as well but what has happened to that effect?
Chelsea fell off the wagon and didn't only relinquish the top spot, they also went off the radar for the title race. Now, their spot is being threatened in the third spot and we only have just a few games to go. A lot can be said to be the reason for this decline in form but it looked like Tuchel is losing his magic touch since the story of his divorce has become public knowledge. He didn't only fall out with Lukaku who he signed with a huge sum of money, he seemed to struggle to close up games as they always allow opponents back into the game.
This was the case after they raced up to a 2-0 win after a penalty from Lukaku was converted after he won the initial penalty. He allowed his striker's instinct to kick in too for the second goal after he was found and he hit his effort quickly. He got 2 goals in 3 minutes and that's the kind of message he wanted to pass to his coach who felt he isn't ready to stake his claim for the starting berth.
Thoman Tuchel should know better that no game is won until the final whistle has been blown. I don't understand what's wrong with coaches that would even bring on another attacker when you are already leading the game. It only takes a minute where there is a lack of concentration and your opponent would punish you. We saw it earlier in the week with Manchester City after they failed to close up the game and defend. Pep Guardiola didn't shove up his defensive line and got punished by Rodrygo.
Chelsea were comfortable with 2-0 and still, they felt the need to bring on an attacker rather than another defender to see out the game. I know most teams want to play attractive football but there is no crime in trying to see out a game after you know that you might get exposed if care is not taken. Wolverhampton Wanderers brought in 2 strikers as they were chasing the game and still, Thomas Tuchel felt Havertz was the answer when you are to protect a slender lead as the game was going to a close.
Chelsea lost concentration at the end and Wolverhampton Wanderers punished them for it. I feel if they had that extra defender, that extra hand might have prevented Coady from getting to the end of the cross to deny Chelsea the 3 points. With Arsenal closing in on them already with 3 games to go, this is the worst possible time for Chelsea to be without Thomas Tuchel's magic touch.
I know a lot of teams can't wait for the season to end so they can hit the restart button and I know Chelsea too can't wait for the season to end so they can regroup and go all over again. It wasn't a bad season for Thomas Tuchel but with recent results and the most notable one where they have Everton a lifeline to stay in the league, you would have bet on them to win against Everton and Wolves but they lost against one and now drew against Wolves. It couldn't get worse than that. Can Thomas Tuchel find his magic wand for the remaining games of the season? We would find out soon enough.
---
Thank you for your time.
---
My pen doesn't bleed, it speaks, with speed and ease.
Still me,
My tongue is like the pen of a ready writer.
Olawalium; (Love's chemical content, in human form). Take a dose today: doctor's order.
---
---