Sporting Disaster - A Day Never To Be Forgotten.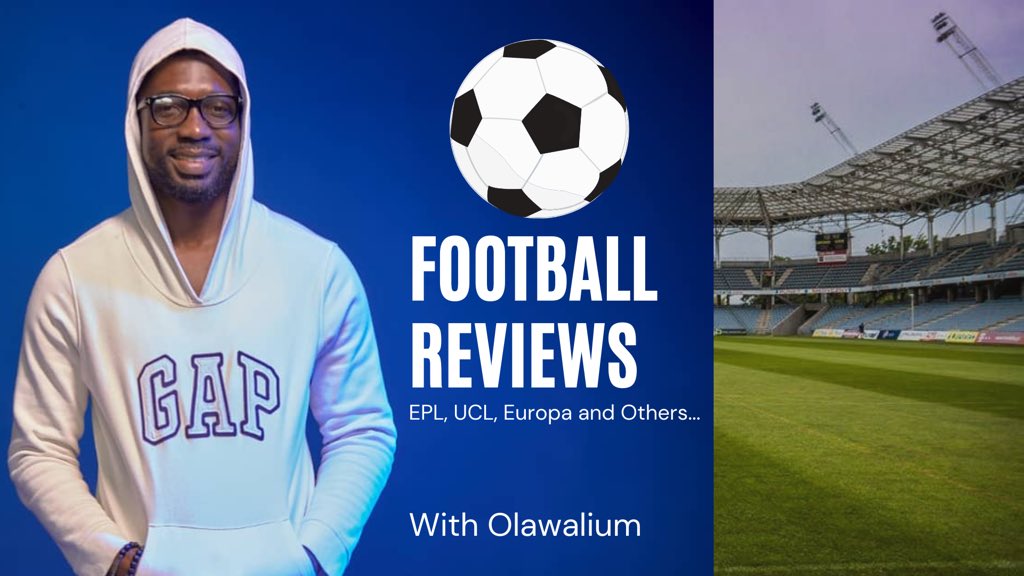 ---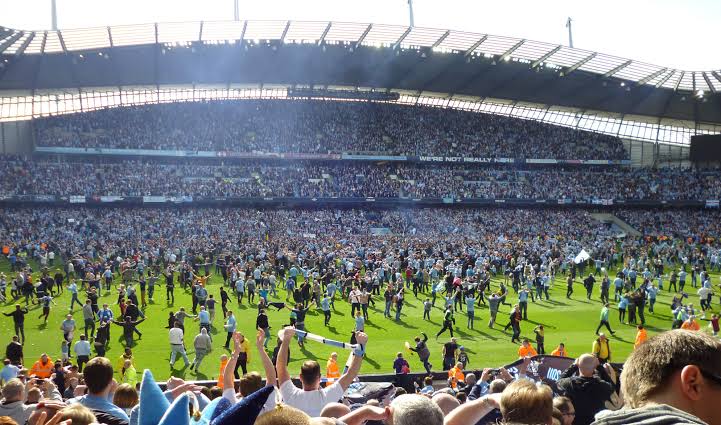 [Source]
---
If you are a Manchester United fan, I know this day would forever ring in your head and for rival fans who enjoyed the banter too, oh well, it's a day to always taunt us with when a certain Argentine striker dented the hope of many Manchester United fans in 2012. What a day that was. It went down as a Premier League twist as well as a day of history for city rivals; the noisy neighbours as Ferguson called them.
They made so much noise that day and I guess their noise paid off because they were the ones who won the title for the first time in their history that time and who else to rub it on other than their city rivals. It was a day I would never forget because we had done our job earlier by beating Sunderland with a solitary goal thanks to a 20th-minute clincher from Wayne Mark Rooney. We saw the game up to the 90th minute and my cousin was already congratulating me for Manchester United winning the title even though he supports Chelsea. I already took the handshake and was waiting to scream after it has been made official, just as United players were also waiting around the field.
Football is tricky because it can get you on a high horse today and the next minute, you come crashing down. That was exactly how I felt that day with dashed hope and I couldn't even cry. I was bitter, angry and motionless. I was just staring at the TV in disbelief even with the subtle taunt from my cousin and another family friend. You would think they were consoling me but deep down I knew it was a dig.
The moment I heard Manchester City already scored, I couldn't believe it, especially that late into the game. They did a Fergie time on Fergie and the joke was on the Scotsman that day. Queens Park Rangers obviously relaxed the game the moment they knew Bolton went down and they were safe. A lot of conspiracy also came up with so many ex-city players within their ranks so many felt they threw the game away since they were already safe.
I must confess, I disliked Sergio Kun Aguero that day and I just didn't want to see him celebrate another goal for a long time but not as much as I disliked Sunderland fans who did the Poznan dance that City fans were used to just because they wanted to taunt us. I still don't want to see that team in the Premier League again for the foreseeable future hahaha. They did me dirty and bad.
It was a game that messed up with my emotions because on paper I knew City would win QPR but when the game turned on its head and QPR gave hope to United, I was delighted and kept that hope alive only for them to dash it right at the end when we got so close. The look of disappointment and sadness was evident on Sir Alex Ferguson even though he tried to mask it but with the speed, to his feet, as he was heading down the tunnel and his hair flying, you could tell that he would trace the moment they dropped a single point earlier in the league to that moment.
Yes, we won the league the season after that but I can never imagine we came that close and then didn't win the title. I was broken and to date, even as I write this, I am still sad about it. It was a sporting disaster because we should have won the league but dropped points and 5 losses that season made Manchester City win the title on goal difference even though we both ended with 89 points.
Everyone soon forgot Edin Dzeko's goal in the 92nd minute after Aguero clinched his in the 94th minute. I knew we got one over them too when Michael Owen won a game right at the end for us in Fergie time but still, it can never make up for this title miss and it would forever remain in my heart.
I forgive you Aguero hahaha you were only doing your job. This is a case of "Oh, so close, yet so far" for Manchester United
---
Thank you for your time.
---
My pen doesn't bleed, it speaks, with speed and ease.
Still me,
My tongue is like the pen of a ready writer.
Olawalium; (Love's chemical content, in human form). Take a dose today: doctor's order.
---
---