One Foot In The Final.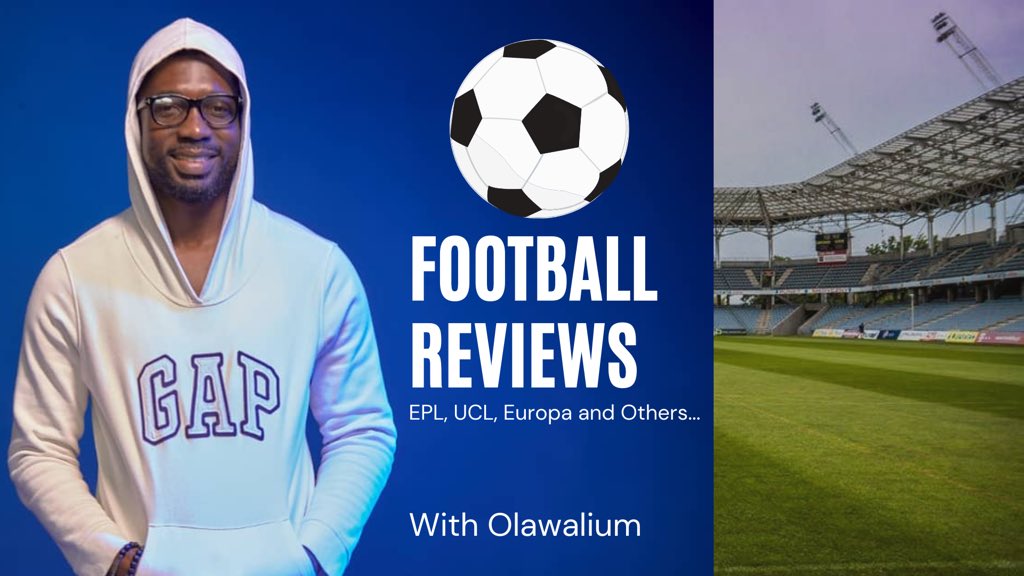 ---
Liverpool got one foot into the final after they won Villarreal by 2 goals to nothing. They hold the advantage and they are in cruise control for the second leg. We have seen Villareal get the better of top guns in this competition and we would have to see what they would bring when they host Liverpool on their ground next week Tuesday. It wasn't an easy win as the scoreline suggested but they have Mane to thank and Villareal for the own goal scored by Pervis Estupinan.
Football is about taking your chances when they come knocking and Liverpool failed to do that so early in the game Salah's clever ball into the box found Mane and somehow, Mane missed by heading wide with the goal at his mercy and the goalkeeper would have done nothing about it. He arrived at the right time but he placed his header wrong and Villareal got off the hook there.
Missed chances could have hurt Liverpool's chances of progression after Luis Diaz's long-range shot was saved by the goalkeeper and another miss from Salah after a one-time effort into the box by Alexander Arnold was bundled over the bar. I love what Jürgen Klopp did with his front 3 this time around against Villareal. Apart from the fact that he rotated Jota and started Luis Diaz this time around, he actually needed mobility of his front 3 and he knew how quick and tricky Luis Diaz can be with his feet.
Liverpool dominated early proceedings as I would have expected since they are playing on home turf. They controlled the game, showed Villareal they wanted this more and they played with intent while Villareal sat back to soak the pressure. Thiago knew how compact Villareal were on the night and he tried a long-range strike to catch them unaware and he did but the problem was, his beautiful effort struck the tip of the bar rather than go in.
When it looked like nothing was going their way on the night, Liverpool needed a stroke of luck and that was what they got after Jordan Henderson's lovely ball into the box was caught by the foot of Pervis Estupinan who mistakenly directed the ball over his goalkeeper as it looped into the back of the net to give Liverpool the first goal of the game and the first leg of the semi-final clash.
That luck was what Liverpool needed to break the resilience of Villarreal at the back and once the first one went in, one soon became two in the space of just 2 minutes after Salah's clever pass picked out Mane inside the box and he poked home with his toe as the goalkeeper closed in on him. He had to react quickly and made sure he didn't miss another chance to seal the game for his side.
The same way any team can be subjected to vulnerability after they scored their first or second goal, it is the same with any team after they conceded the first or second, they become deflated and frustrated which was what happened to Villareal because they conceded the third goal after Robertson guided the ball on the volley into the back of the net, thanks to the brilliant cross from yet again from Alexander Arnold.
It was a game to forget for Villarreal and this isn't how they would have wanted to play their first leg game after they registered just one shot in the entirety of the game without having any shot on target. Liverpool had them where they wanted them and Unai Emery would have to go back to the drawing board to pick up magic that would require them to score 3 goals against this in-form and devastating Liverpool side. Never say never in football, I know that, but I think Liverpool already got this tie wrapped up, halfway already and it would take something special from Villareal to cause a real upset next week.
---
Thank you for your time.
---
My pen doesn't bleed, it speaks, with speed and ease.
Still me,
My tongue is like the pen of a ready writer.
Olawalium; (Love's chemical content, in human form). Take a dose today: doctor's order.
---
---