Not At Their Best But It Was Enough.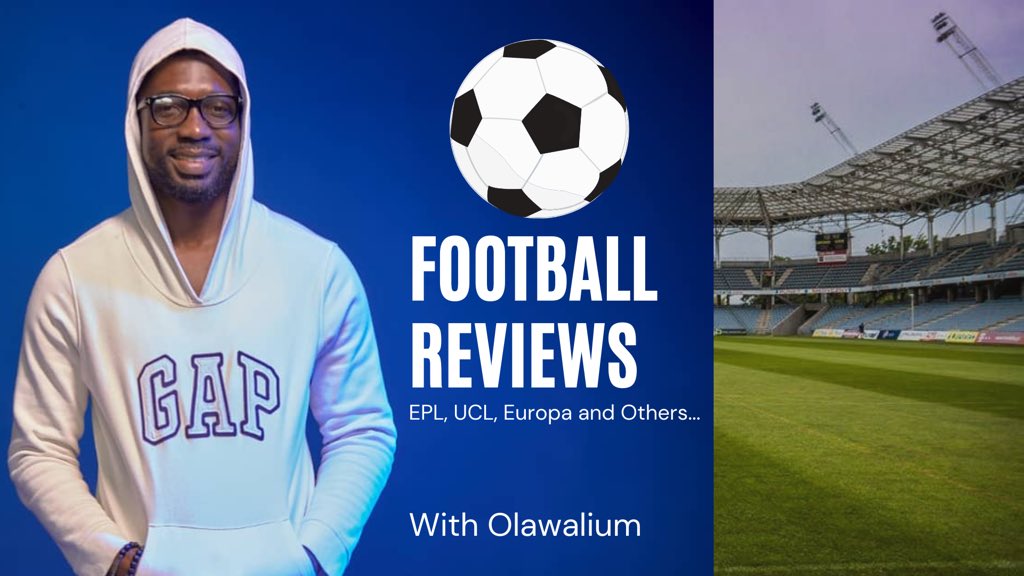 ---
You can tell the difference between a top team and a middle table team. You can tell a lot about a team by how often they can grind out results even if they are not at their best. You can't say much about Manchester United's quality play but you can respect the passion and attitude with which Liverpool plays even if they were not at their best.
Liverpool managed to put aside a resilient Watford side with a resounding 2-0 victory, thanks to Diogo Jota and a penalty from Fabinho. Diogo Jota has been a revelation for Liverpool ever since he has been signed and despite his heights, you still see him get on the end of crosses and still beat his marker.
A lot can be said about Diogo Jota and kudos to Jürgen Klopp for spotting this amazing talent from his days with Wolverhampton Wanderers. Jota has slotted easily into this Liverpool side and he has managed to keep Firmino on the bench before the arrival of another sensational player; Luis Diaz. Jota was at the heart of everything for Liverpool against Watford and he could have gotten more than the single goal he scored if he was more clinical. He was also responsible for getting the penalty which Fabinho converted from the spot-kick.
They have said that the game after the international break is always hard and Liverpool saw how it can be because they had to grind out that result. They didn't play at their best but they did just enough to get the needed 3 points and take the top spot before Manchester City played, for the first time since December 2021.
Liverpool has players that can hurt other teams and the firepower at their disposal is admirable. Jurgen Klopp knows which player he needs for each game and how to deploy them. He is a fantastic coach with a clear vision of how he wants his team to play and achieve the results they want.
A football game can change so quickly and we saw how it changed for Watford. Watford dominated the game early on and they were guilty of wasting clear cut chances before Liverpool punished them. Alisson did his part in keeping his team in contention because he knows they cannot afford to lose any ground against Manchester City at this stage of the season.
Gomez came in for Alexander Arnold and he delivered a brilliant assist with his cross with Jota nodded home and this only highlights my points about the firepower at the disposal of Liverpool. They slot in so easily as though they are not missing any player.
I read a post last week in this community about how Liverpool would miss Jürgen Klopp when he finally calls it a day and quits Liverpool. It's a day Liverpool fans would never wish to have because of his deep understanding of this team. It took them a while to get here and it's not just with a magic wand. They painstakingly endured the process and that's why I believe it's a long road ahead for Manchester United as well because they haven't gotten a coach that understands the team. They only have world-class players but they don't know how to make them tick.
Liverpool should enjoy their moments with Jurgen Klopp and watch him make history there is to make because even the best of teams can struggle when a coach that understands the value of that team leaves. I believe he has a lot of years ahead of him and that's a concern for another day. The blockbuster match between Liverpool and Manchester City would make a lot of difference in the title race and that should be the focus of attention since they have gotten Watford out of the way.
It wasn't a pretty win but still, it's an important 3 points which nobody can question.
---
Thank you for your time.
---
My pen doesn't bleed, it speaks, with speed and ease.
Still me,
My tongue is like the pen of a ready writer.
Olawalium; (Love's chemical content, in human form). Take a dose today: doctor's order.
---
---