Just When It Mattered.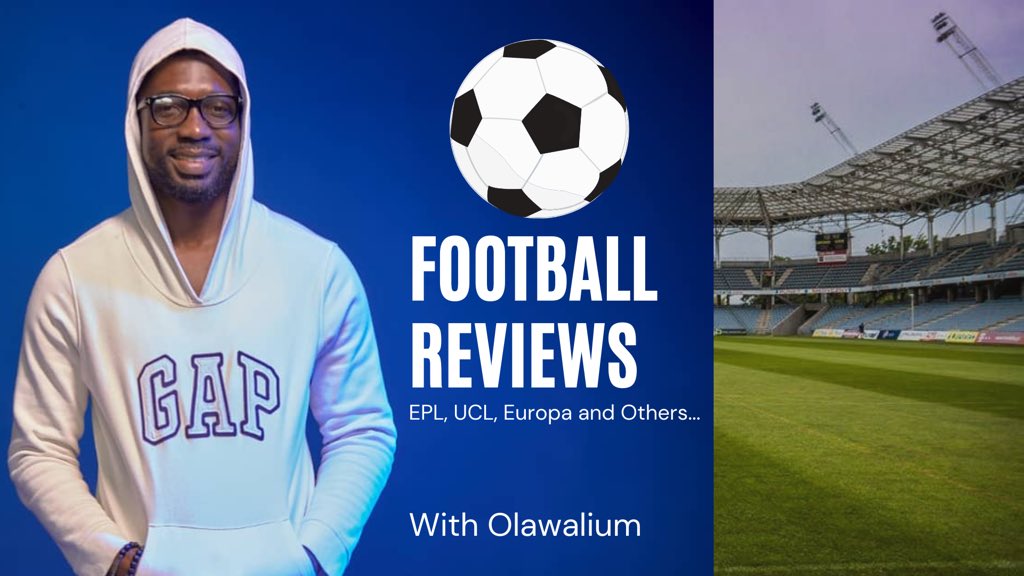 ---
Gabriel Jesus hasn't scored in 15 games and what a moment for him to score when it mattered so much for City as the title charge goes on. He didn't only score when it mattered, he made a name for himself with well taken 4 goals that marked his 2nd 4-goals for City in his Manchester City career as he pushed Manchester City 4 points ahead of Liverpool as well. He also managed to get his 4th Manchester City hat-trick in this sensational fashion as City ran out 5-1 winners against Watford.
He wasn't the only one that stepped up when it mattered but the ever-present figure in the person of Kevin De Bruyne. He is a class act and no one can deny his obvious talent. He has come of age and he wasn't that player that was shoved out of Chelsea under Mourinho anymore. He only asked for more time but he wasn't given. He left and he became a player with so much to prove.
Kevin De Bruyne is a genius and if they are to win the league this season, I wouldn't put it past him especially when he is in form. When he is in form, you can expect Manchester City to win any game. He knows the decisive passed to give, he knows when to strike and produce his moment of genius. This guy is in a class of his own and I have massive admiration for him.
He was involved in most of the goals City scored against Watford. He pulled the strings and the quality was obvious when he perfectly delivered the cross in Beckham style for Gabriel Jesus to get the second goal.
I believe Manchester City's abundance of talents would win them the league even though Liverpool won't give up easily. They even left Gundogan on the bench and that's what City can afford; to rotate their team and still get the result they craved for. Watford proved strong after they conceded the first goal but it was only a matter of when rather than if, because this City side won't relent especially when they know they are close to the prize.
I've said it many times too that it's going to be more difficult for Liverpool than Manchester City because City has relatively easy run-in even though I believe no game in the Premier League is easy but they have been playing so well as a team and they have the players to rotate. Even their highest goal scorer in the person of Riyad Mahrez could only come on from the bench. This says a lot about the talents at the disposal of Pep Guardiola.
Another good thing about Manchester City is that anyone can score. Cancelo has chipped in his own all season and we have seen Rodri do the same too with exceptional goals from these dynamic duo. Liverpool would have to play catch up even if they win against Everton, they would only be back to how it was, with Manchester City still ahead with a point but as it stands, Manchester City would keep an eye on the Merseyside derby, hoping Liverpool can drop points against Frank Lampard's side. We would have to wait and see what happens there.
It was a comfortable win for Manchester City and I feel sorry for Watford who were at the receiving end of that thrashing. Even though Kanara got one back for Watford, Emmanuel Dennis should have done better when he was played through on goal but he allowed Zinchenko to close him down and he fairly won the ball. That would have given Watford hope and scared City a little had he scored that but he took too much time on the ball as though he was taking a nap.
I know it's too early to predict and Manchester City cannot feel too confident at this stage of the season but with the firepower and the games they have till the end of the season, I don't see why Manchester City won't reclaim this title. We have to wait and see how it goes but I believe Manchester City would win this title for the Premier League.
---
Thank you for your time.
---
My pen doesn't bleed, it speaks, with speed and ease.
Still me,
My tongue is like the pen of a ready writer.
Olawalium; (Love's chemical content, in human form). Take a dose today: doctor's order.
---
---