Forget Me Not.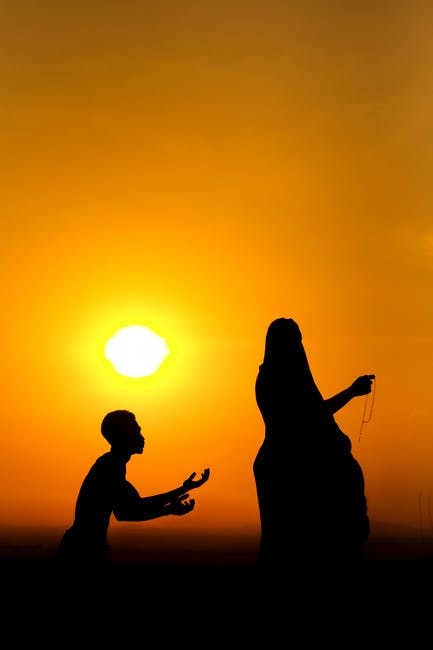 [Source]
---
To you,
the one I hold most dear to my heart
In winter's blizzard and summer's hot sun.
To you,
whom I cherish on good and bad terms,
whose love lives freely in my heart.
When I bid this world goodbye,
and my mouth becomes shut,
my eyes and my ears cease to
do the work they were created for
I hope the memories that we shared
becomes a living fire that burns always.
Forget me not, for it is you and I
who have spent a great deal of time
together, laughing and crying,
comforting one another and fighting.
Your presence gives me the assurance
that I have lived this life well.
I know that my departure might hurt you
but I have made a request to the providence
to grant you the grace to be able to hold on strong
to not let the sorrow overwhelm the lives of the ones
left behind.
To not let you drown in the tears and regrets.
---
Thank you for your time.
---
My pen doesn't bleed, it speaks, with speed and ease.
Still me,
My tongue is like the pen of a ready writer.
Olawalium; (Love's chemical content, in human form). Take a dose today: doctor's order.
---
---