Grace.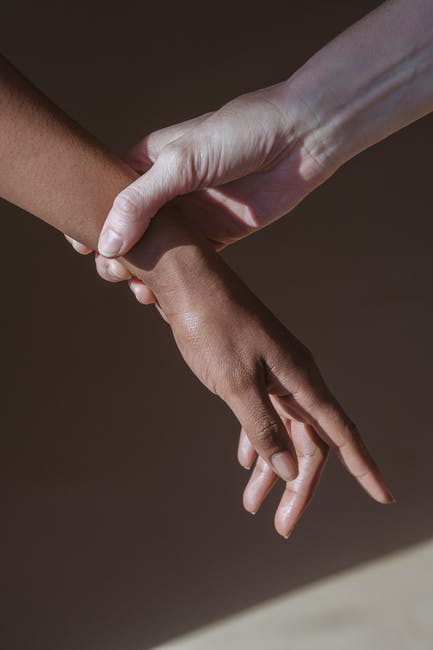 [Source]
---
John 1:16 (AMP)
For out of His fullness (the superabundance of His grace and truth) we have all received grace upon grace (spiritual blessing upon spiritual blessing, favor upon favor, and gift heaped upon gift).
But by the grace of GOD, I am what I am, and his grace to me was not without effect. No, I worked harder than all of them—yet not I, but the grace of GOD that was with me.
The call to take charge is not a call to believe that we could get things done by ourselves working with our human strength. Indeed, the arm of flesh will fail.
The starting point for the application of our whole being to the purpose of GOD upon our lives and the assignments or responsibilities he has committed unto our hands is the abundance and fullness of grace that He Himself has made available unto us.
Our self-sufficiency is found in Christ's sufficiency. We can do all things through Christ who strengthens us. The call therefore is to ensure that we do not receive the grace of GOD, which has been lavishly poured out on us, in vain.
Paul was a very good example. He understood the efficacy of GOD's grace and he fully applied himself. He took full responsibility for the extent to which he labored in the same grace, while acknowledging that it was GOD's grace that was at work in him.
Have you received GOD's grace? How have you been appropriating the same? Are you also trying to venture into the world in your own strength, or are you mindful and conscious of the grace you have been given?
As you walk in dominion, start with Grace and work with the abundance of the same that has been heaped upon you. Your results will indeed be a testimony to GOD's manifold grace.
It's the start of the month and we need to thank God for the grace that He has lavishly poured on us. Each and every day of our lives, we need to walk in the consciousness of His grace and continue to grow in the same grace to fulfil His purpose for our lives. God's grace abounds in us and we have to walk in the realization of it.
Happy new month and welcome to March.
---
Thank you for your time.
---
My pen doesn't bleed, it speaks, with speed and ease.
Still me,
My tongue is like the pen of a ready writer.
Olawalium; (Love's chemical content, in human form). Take a dose today: doctor's order.
---
---